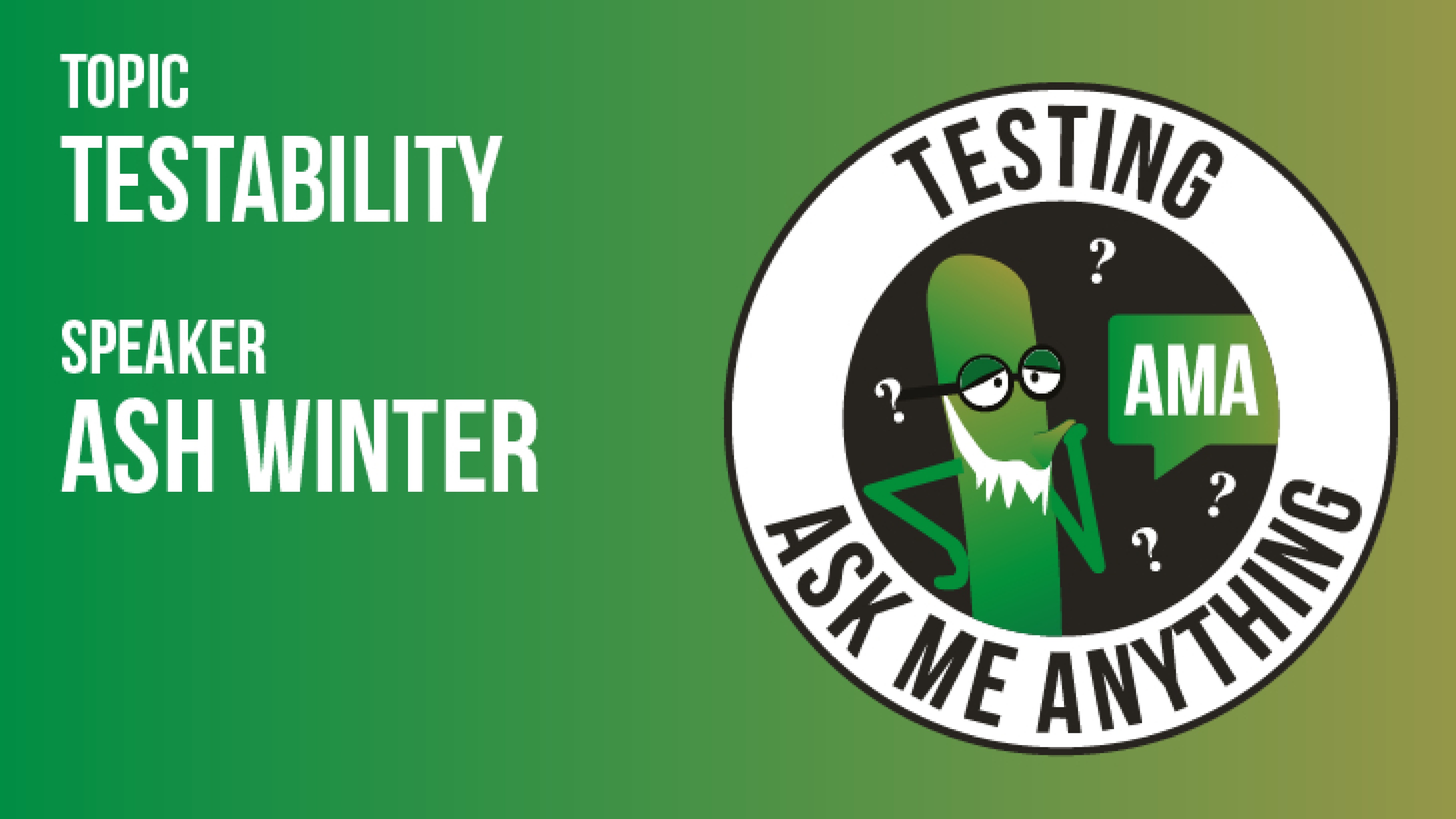 Our host Vernon Richards was joined by Ash Winter who managed to answer plenty of the questions that were asked on the night.
Ash Winter is a learning tester & conference speaker with an eye for an untested assumption or claim. A veteran of various roles encompassing testing, performance engineering and automation. As a team member delivering mobile apps and web services or a leader of teams and change. He helps teams think about testing problems, asking questions and coaching when invited.
Get involved in the community discussion over at The Club and find useful resources relating to this AMA there too!