WHAT
99 Minute Challenge
COST
In this online and real-time challenge, your goal is to create a set of various personas that would help you come up with test ideas. You have 99 minutes to complete the challenge.
Take a look at the challenge details below before joining the session. It has everything you need to take part.
Emna Ayadi is your excellent facilitator. They won't teach you. Their role is to encourage you to explore multiple ideas/solutions, help you stay on task and support you. They facilitate the online session using a tool called Butter and split you into small workgroups.
The Challenge
In this challenge, you'll be provided with a system model diagram and some requirements. Your goal is to create a set of various personas that would help you come up with test ideas.
Some questions to support your efforts:
What different styles of personas are there?
How do you describe the persona?
Who will use them?
You don't need to come up with test ideas, just create the personas. You can create as many as you like.
Use the following resources:
Learning Outcomes
Create a persona based on captured information around a given context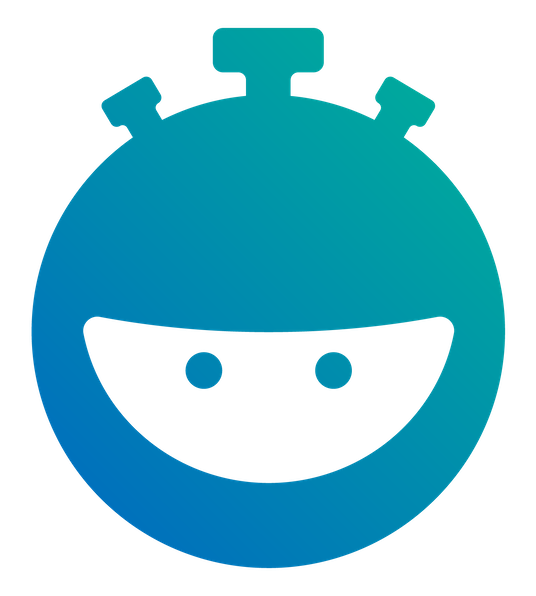 99 Minute Challenges
Short Digestible Live Online Challenge
Active and Authentic Learning
You will actively apply and develop your own skills to tackle challenges. These challenges will emulate real-world scenarios so the skills you develop will be transferable and useful.
Short and Structured
Each challenge is 99 minutes long or less which means they can easily fit into your busy week. They're also highly structured to ensure you can improve and hone your skills in that timeframe.
Learn with Others
Connect and learn with other community members during these live online testing workshops.
Available with Pro Membership
All our 99-Minute Challenges are available with Pro Membership, you can tackle as many challenges as you like.
Frequently Asked Questions
I can't seem to join the session on Butter, what's up?
Butter best supports a desktop browser – and downloadable desktop app.
Check these firewall instructions to ensure you can access the tool. Let us know if you can't get access and we'll explore alternative tooling for future sessions.
Do I have to engage during the session? I'd prefer to just listen.
We appreciate for some that another group video call is just all too much, particularly if your learning style prefers asynchronous learning – and learning by oneself.
If you're open to it, we encourage a level of engagement that will involve taking notes and sharing thoughts vocally about those notes. 
If this type of interactive session isn't for you please do let us know and we can explore alternative options. This is an inclusive community and we look to improve the inclusivity and accessibility of all our events.