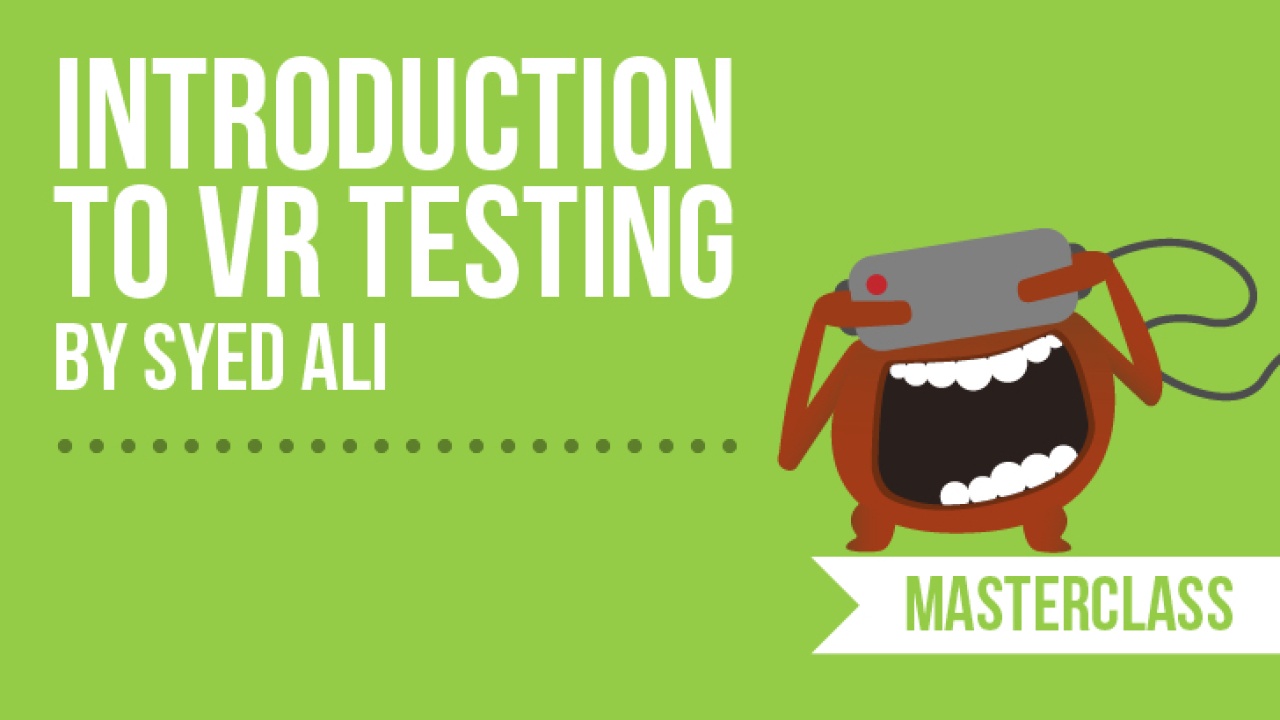 Talk Description
VR applications are becoming more present in our daily lives. The possible uses of this technology are varied and far-reaching. Whilst many focus on the gaming side, there are diverse industries such as Real Estate, Fashion and Travel looking to introduce VR technology into what they do. This means it will become increasingly important for Testers to have exposure to the unique context of this domain.
This masterclass aims to give you a brief introduction to this area. Helping you to understand the different ways in which your Testing approach to VR Software has to adjust. Understanding concepts such as minor issues now existing within VR, and the way your body is part of the interface. Also, some technical aspects of VR Software will be discussed. How issues like FPS directly affect the experience within the headset and why Motion Sickness isn't something to be dismissed.
In this masterclass we will:
Discuss what makes this new domain unique
Explore how CDT approaches have helped Syed create VR Testing techniques
Examine how tracking your VR Testing sessions can influence how you test.
This session is aimed at everyone and no prior knowledge of VR Software is required.
Syed Ali
Testing a VR Software Application could seem like a daunting task. 2 years ago Syed Ali was first given that brief and quickly realised there were no other Testers talking about VR at that point.
Since then Syed has been developing resources, talks and workshops for other Testers within the VR domain. Trying to contribute back to the community that has supported him during his Testing career. Syed wants you to feel comfortable when working within this exciting domain.
What you'll learn