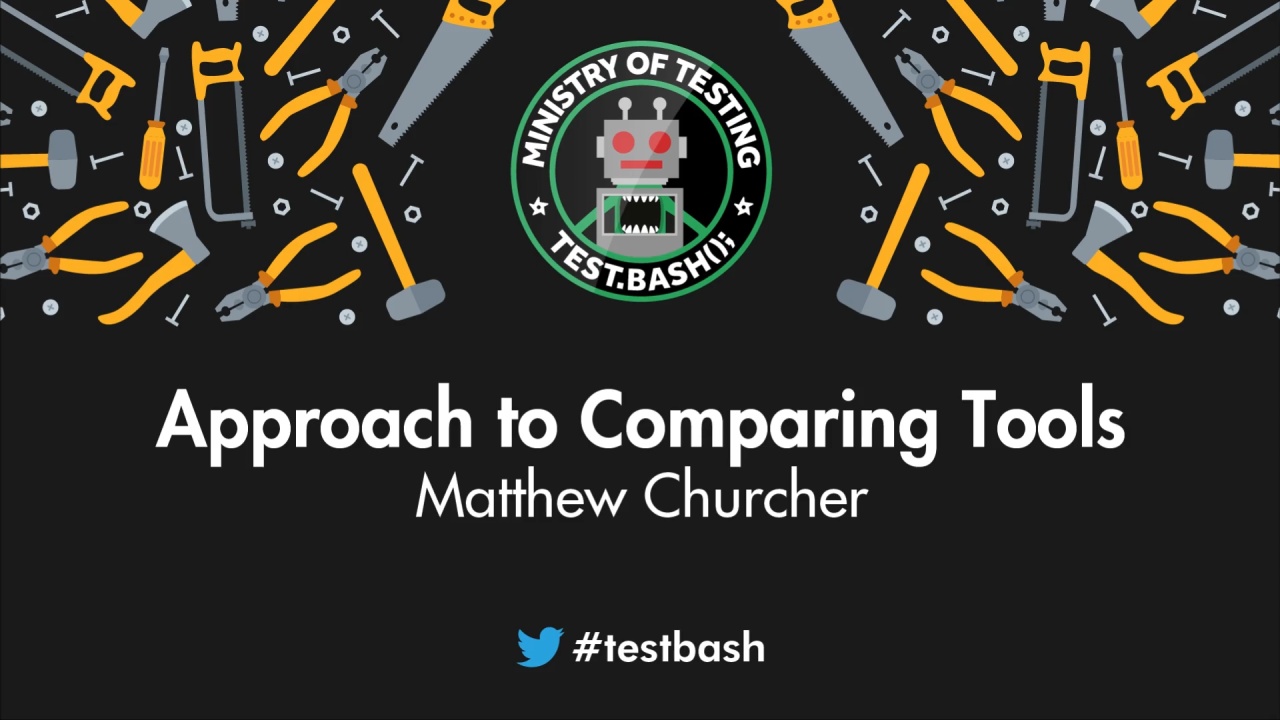 Matthew Churcher
QA Architect
Talk Description
How I select from all the open source performance testing tools by considering the use case and what I actually need to achieve.
In this era of open source software, we are spoilt for tools to performance test our web applications. But should you go with the tried and tested JMeter or a more "modern" option, and what even is a modern option?
In this talk, I will discuss a number of tools but more importantly my criteria for deciding if a tool is suitable for a project. They may not be what you expect.
What you'll learn
Tools you should be considering for you performance testing needs.
Criteria you should (and should not) consider in selecting the right tool for you and your project.
Which tools may actually be holding you back in completing your goals.
Matthew Churcher
QA Architect
About Speaker
I'm a QA Architect at Vonage, I provide testing strategy support to a dozen feature teams from our Contact Center SaaS product. My experience includes 15 years of performance and automated testing (mostly for start ups and scale ups), as well as a couple of years with our Site Reliability Team.