TestMaster at TestBash UK 2023
Mark Winteringham
OpsBoss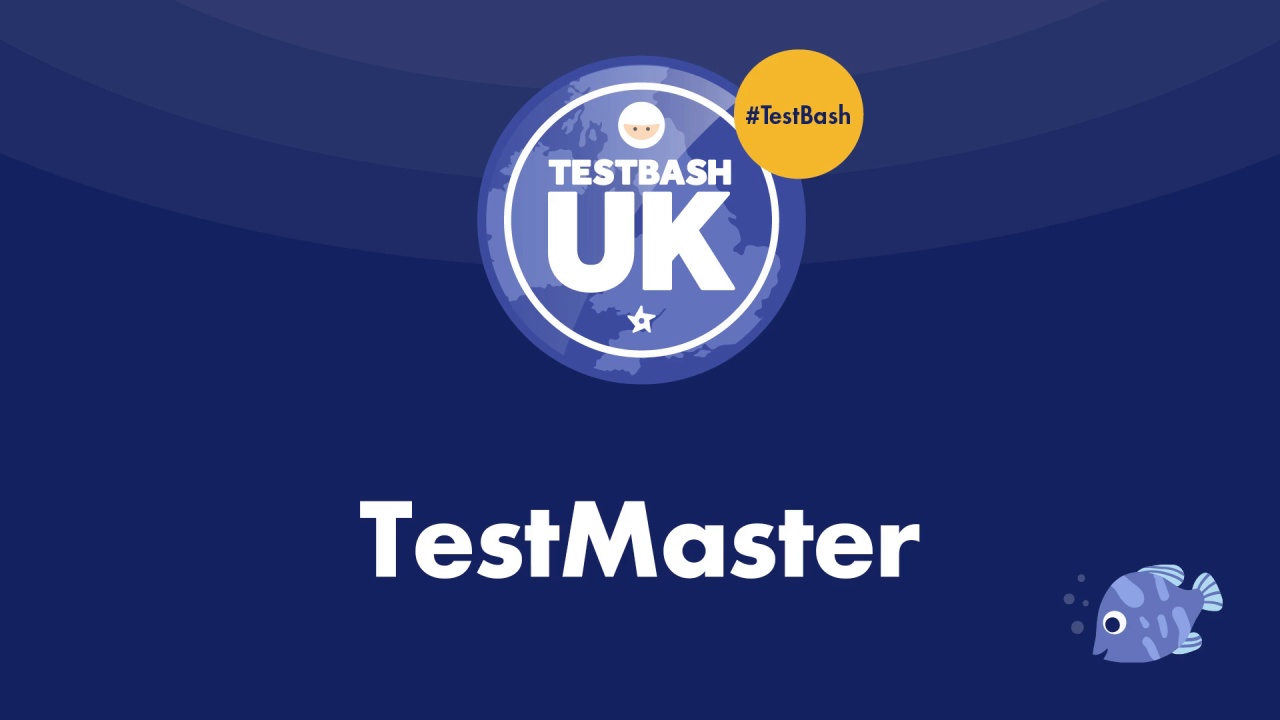 Talk Description
Our TestMaster Richard Bradshaw and sidekick Little Mark Winteringham will challenge contestants and attendees to complete a series of weird and wonderful tasks.
You will need to use all your testing wits and critical thinking skills to beat the TestMaster!

Solve the challenges, delight the TestMaster and win some Ministry of Testing awesome swag!!!
What you'll learn
By the end of this talk, you'll be able to:
Explore your problem-solving skills
Richard Bradshaw
Richard Bradshaw is an experienced tester, consultant and generally a friendly guy. He shares his passion for testing through consulting, training and giving presentation on a variety of topics related to testing. He is a fan of automation that supports testing. With over 10 years testing experience, he has a lot of insights into the world of testing and software development. Richard is a very active member of the testing community. Richard blogs at thefriendlytester.co.uk and tweets as @FriendlyTester. He is also the creator of the YouTube channel, Whiteboard Testing.
Mark Winteringham
OpsBoss
Mark Winteringham is a tester, toolsmith and the Ministry of Testing OpsBoss with over 10 years experience providing testing expertise on award-winning projects across a wide range of technology sectors including BBC, Barclays, UK Government and Thomson Reuters. He is an advocate for modern risk-based testing practices and trains teams in Automation, Behaviour Driven Development and Exploratory testing techniques. He is also the co-founder of Ministry of Testing Essentials a community raising awareness of careers in testing and improving testing education. You can find him on Twitter @2bittester or at mwtestconsultancy.co.uk
Suggested Content
Is this on your radar?
Learn more with MoT
Tags
communication

problem-solving

collaboration