How Testers Can Shape the Next Normal - Neil Studd

Neil Studd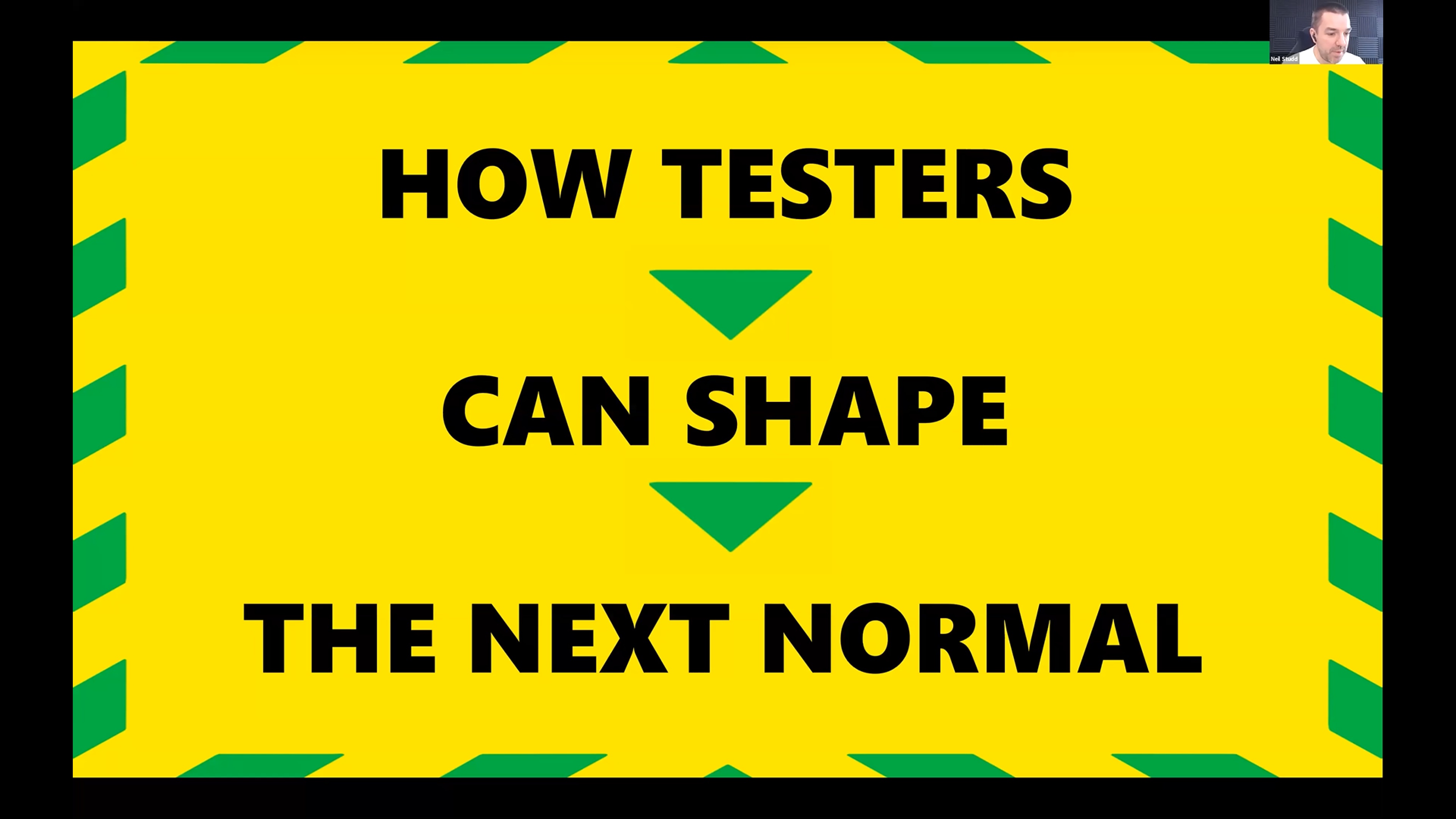 2020 was a huge challenge for technology teams, which were forced to adapt quickly and accelerate digital transformation projects in the face of these so-called "unprecedented times".
However, the "new normal" isn't so new any more, so what have we learned? Neil will be sharing his thoughts about how pandemic working has revealed problems within team dynamics (and, in some cases, solved them), examining how testers can use these experiences to help shape the "next normal" within agile organisations.