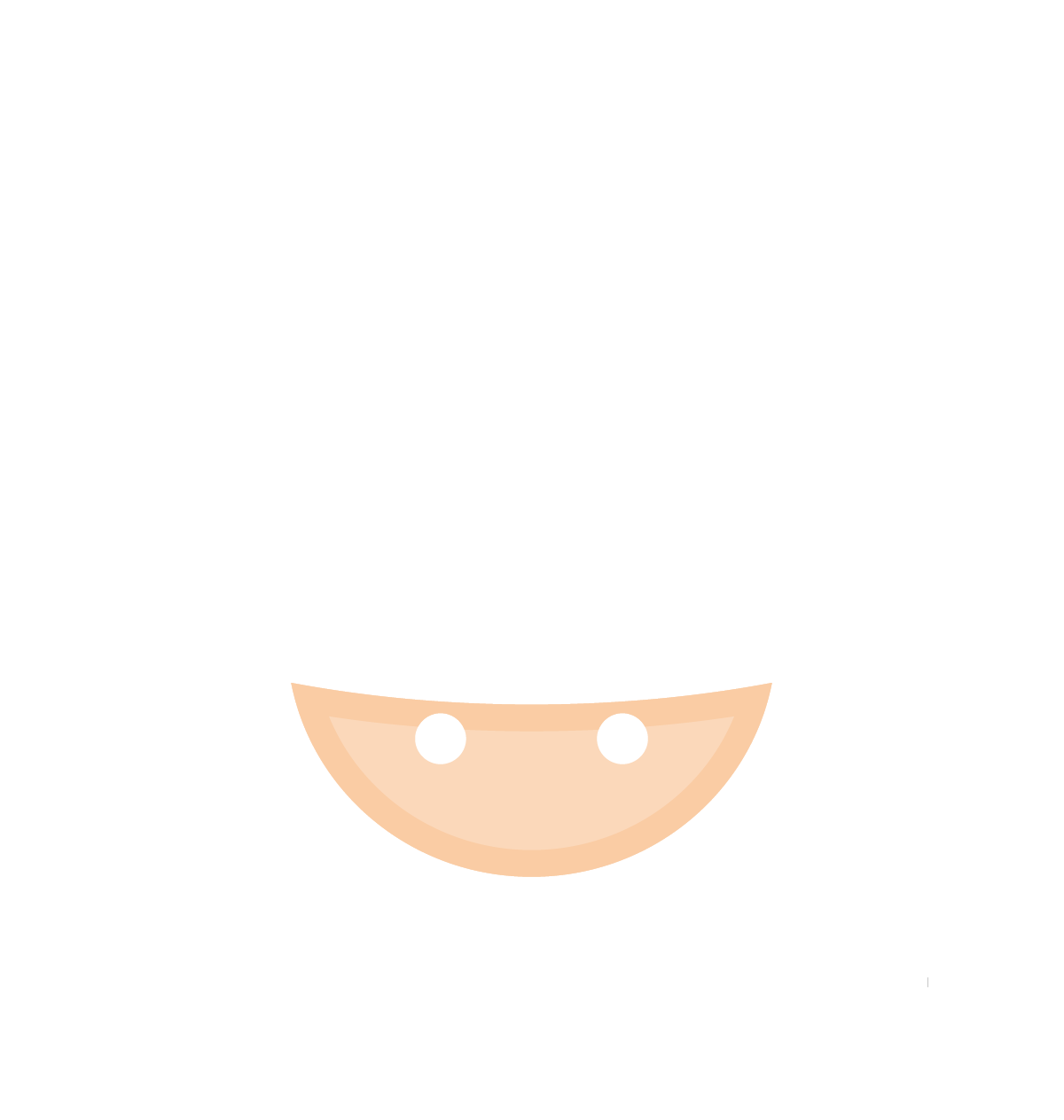 The biggest and most supportive global software testing community of practice!
Join the Ministry of Testing community - a great place to learn all things testing, connect with others interested in software quality, and contribute to the advancement of the software testing craft!
About Ministry of Testing
From our humble beginnings, we've grown into a truly awesome global software testing community! Community is our core; we allow the community to guide us, and co-create everything we make and do with community members. This includes our TestBash software testing conferences and all the software testing content on The Dojo!
Find Out More