Start Contributing
With Ministry of Testing
Make a Positive Impact on Your Career and the Testing Community.
Congratulations
You're a more active community member!
Ways to Contribute
Here are some ways you can contribute and become an active community member. Some actions may seem trivial, but they all add up to be important. You might even be an active member without realising it!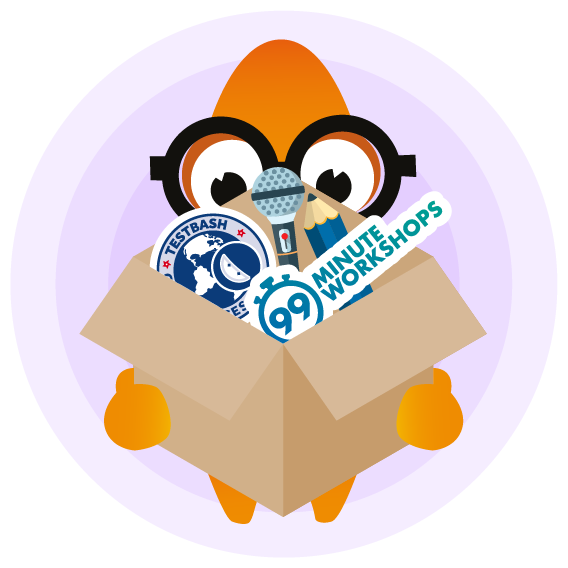 Content Ways
Speak at TestBash
Write an article
Give a Masterclass talk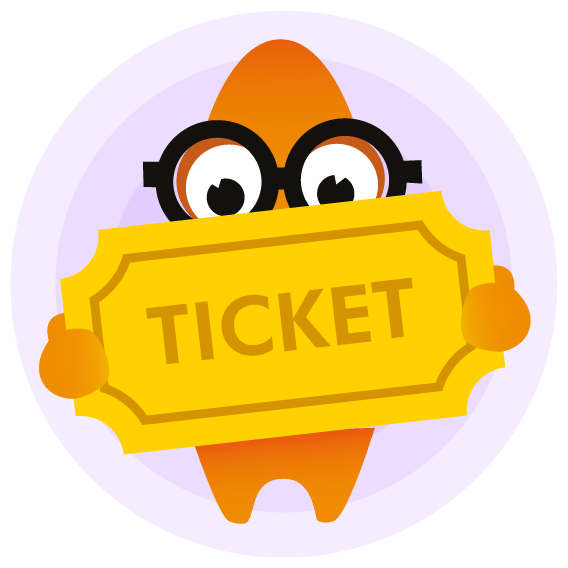 Showing Up Ways
Join a chat during an event
Attend an in-person or online meet-up or event
Read articles and blog posts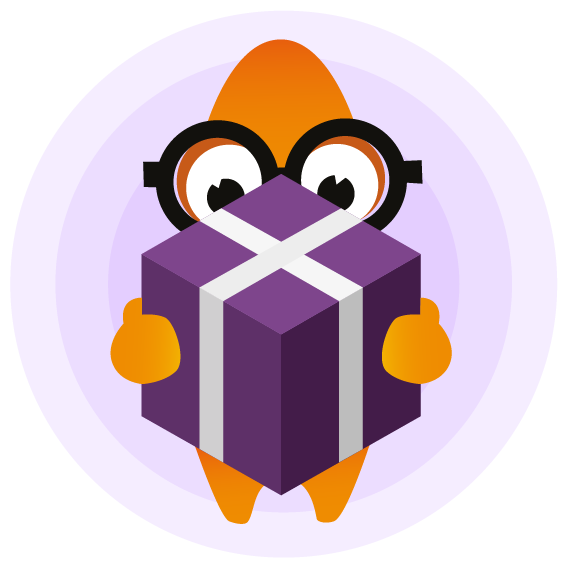 Sharing Ways
Share a problem on The Club forum
Ask a question during a webinar
Share an idea in its infancy to spark conversations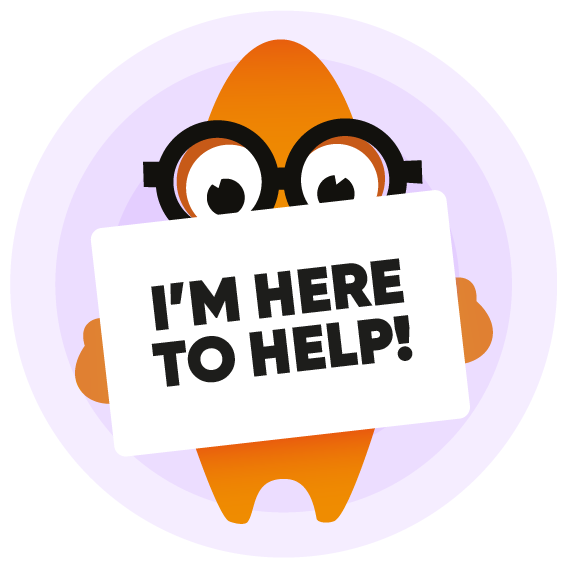 Supportive Ways
Like a Club, Tweet or LinkedIn post
Volunteer at an event
Review Abstracts
Discover More Ways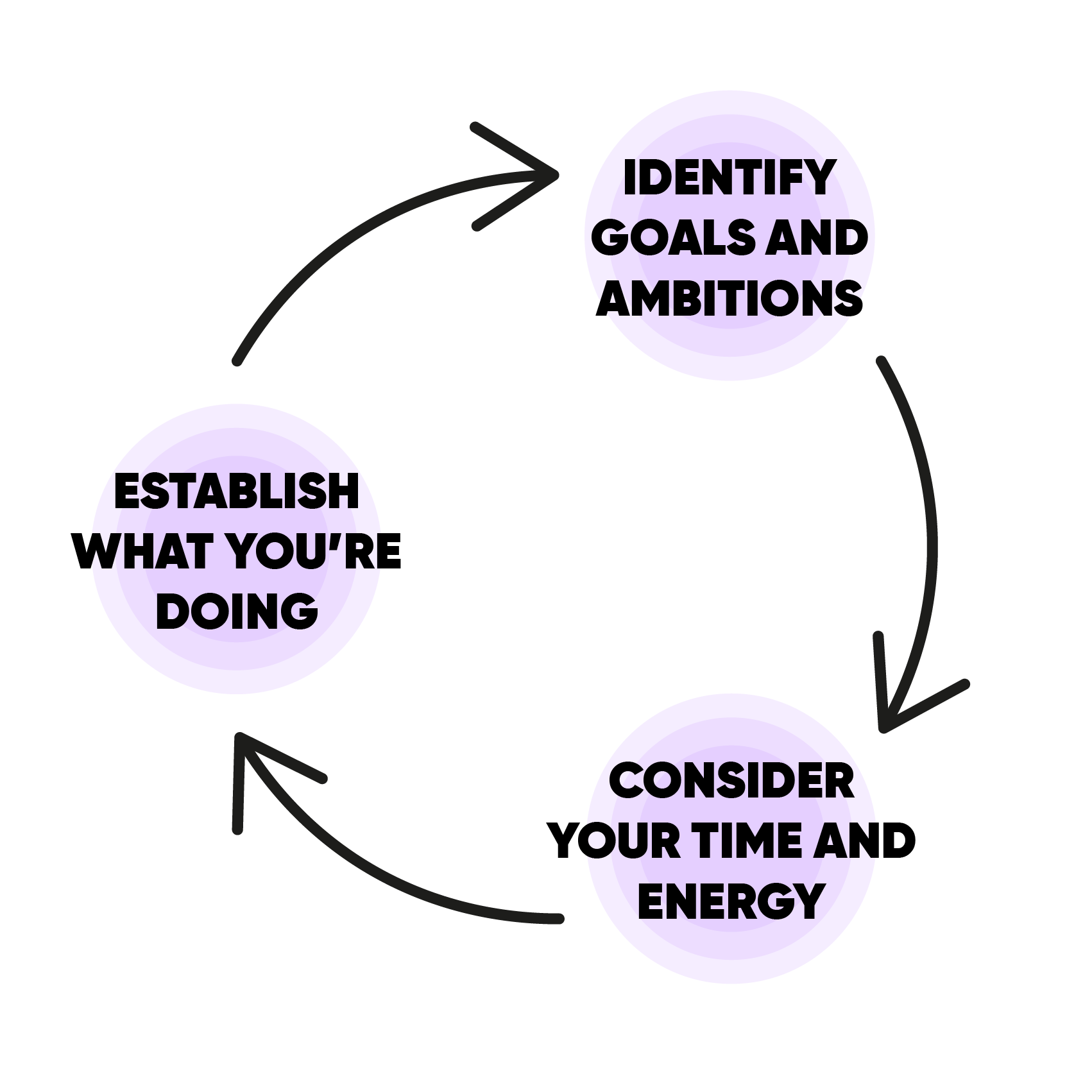 Create a Goal
Now is the time to consider how you will contribute to the Community. It's important to
Establish what you're doing already.

List all the things you're currently doing. You might find you're happy with your contribution level.

Identify your goals and ambitions.

Why do you want to contribute to MoT? Whatever your contribution goal is, write that down and stick it somewhere you can see it, to motivate you.

Consider your time and energy levels

If work and life are a bit hectic, now may not be the time to give your all to the community and that's ok.
Create Contribution Goal
Open Call for Contributions
Here's what we are currently seeking. Explore all the open calls to see if you'd like to contribute with us today.
View all
Share your testing expertise as a speaker in our dynamic Ask Me Anything webinar series on a topic of your choice
Do you have practical experience with a particular testing topic that you'd like to share with the testing community? You could become a Masterclass Webinar Specialist.
Express yourself through writing. Share your thoughts, ideas, and stories with us to improve your skills and explore new concepts. Start writing now!
EditorBoss shares her review process when selecting articles for the Ministry of Testing site
Rabi'a Brown
about 1 month
All five open Call for Contributions will end on the 31st of July 2023!
Connecting with fellow testing professionals can be difficult, but it doesn't have to be. Online forums with live chat are a great way to connect with other testers and learn from their experiences.