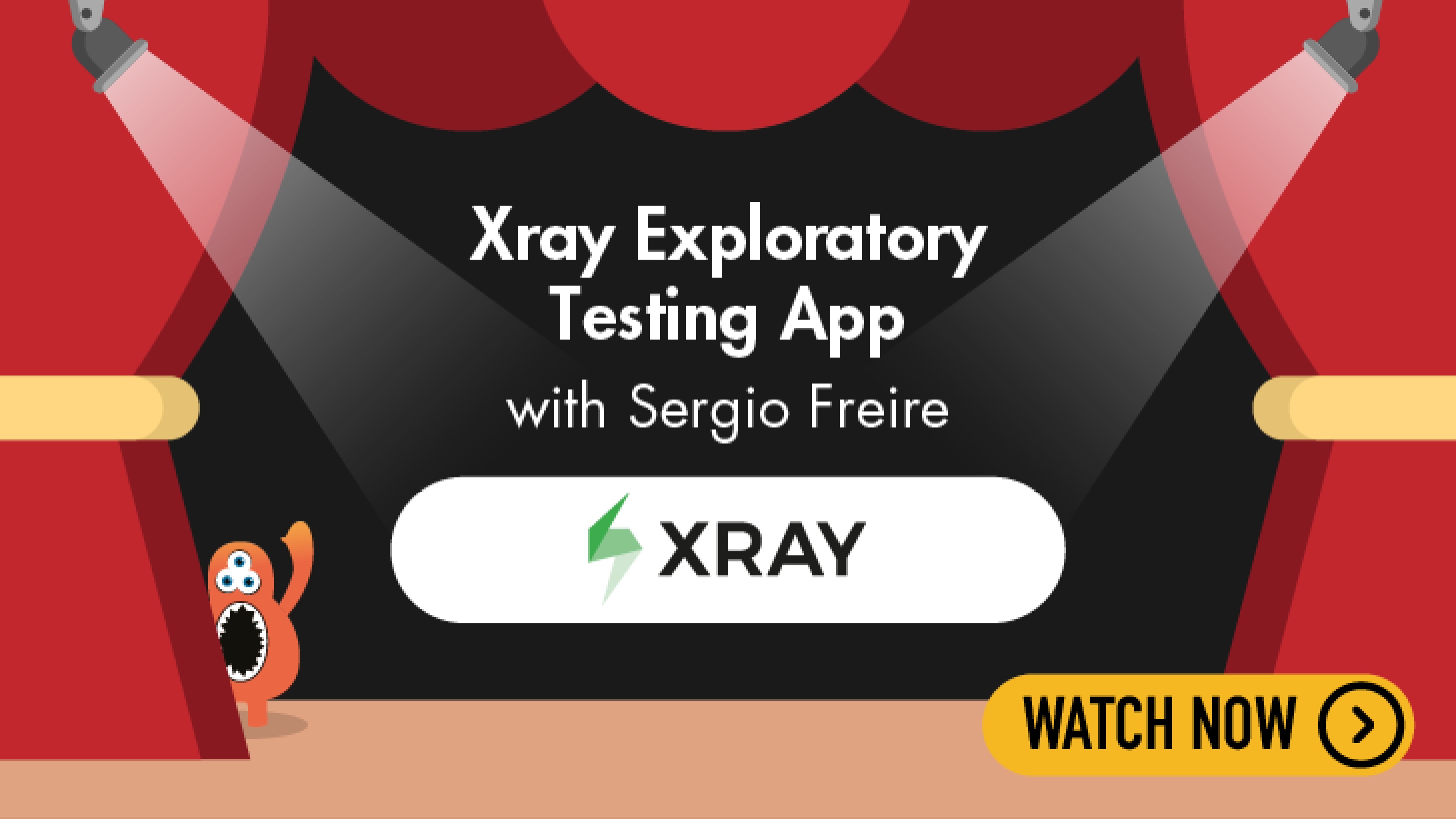 Understand which part of Xray that can support your Exploratory Testing - think of it as your assistant helping you take notes and keep track of your testing. You can use it to manage session based testing, record your screen, capture defects and have it upload all your data directly into the likes of Jira.
It can help you keep your focus on one app at a time, no context switching needed.
What You'll Learn
Learn how you can use Xray to support your Exploratory Testing, keeping track of your testing and capture defects
Richard Bradshaw
BossBoss
Richard Bradshaw is an experienced tester, consultant and generally a friendly guy. He shares his passion for testing through consulting, training and giving presentation on a variety of topics related to testing. He is a fan of automation that supports testing. With over 10 years testing experience, he has a lot of insights into the world of testing and software development. Richard is a very active member of the testing community, and is currently the FriendlyBoss at The Ministry of Testing. Richard blogs at thefriendlytester.co.uk and tweets as @FriendlyTester. He is also the creator of the YouTube channel, Whiteboard Testing.
Sergio Freire
Solution Architect and Testing Advocate
Sergio Freire is a Solution Architect and Testing Advocate, working closely with many teams worldwide from distinct yet highly demanding sectors (Automotive, Health, and Telco among others) to help them achieve great, high-quality, testable products. By understanding how organizations work, their needs, context and background, processes and quality can be improved, while development and testing can "merge" towards a common goal: provide the best product that stakeholders need.