Ask Me Anything - Marie Drake

Marie Drake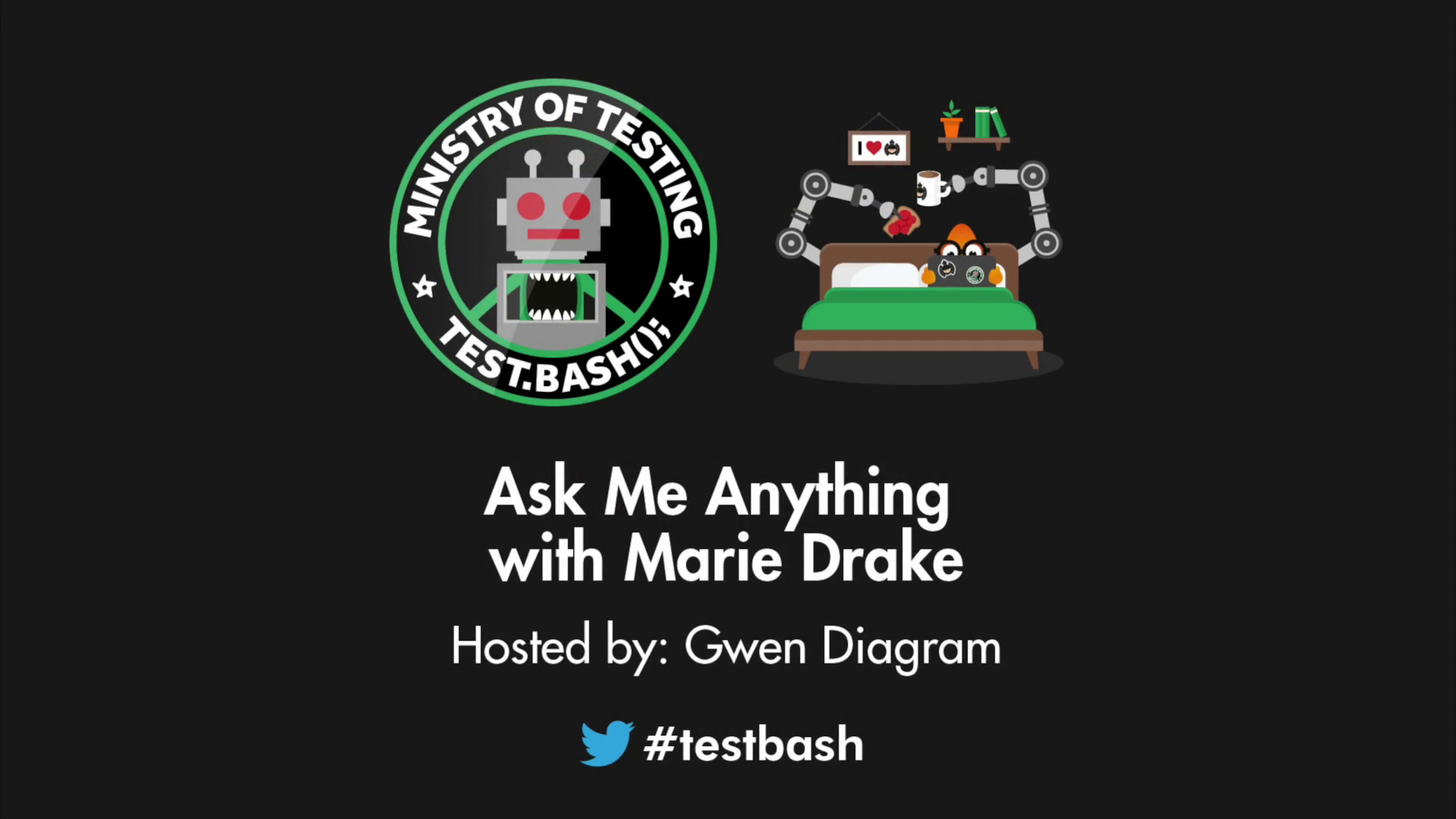 Description:
In this Ask Me Anything, Gwen Diagram is joined by Marie Drake. Marie is a Principal Test Automation Engineer and an Ambassador for Cypress.io.
Marie has a wealth of knowledge and experience in the automation and this is your opportunity to tap into that knowledge and get to know Marie.