Testing Ask Me Anything - Reliability Engineering
Jordan Brennan
Senior Performance Engineer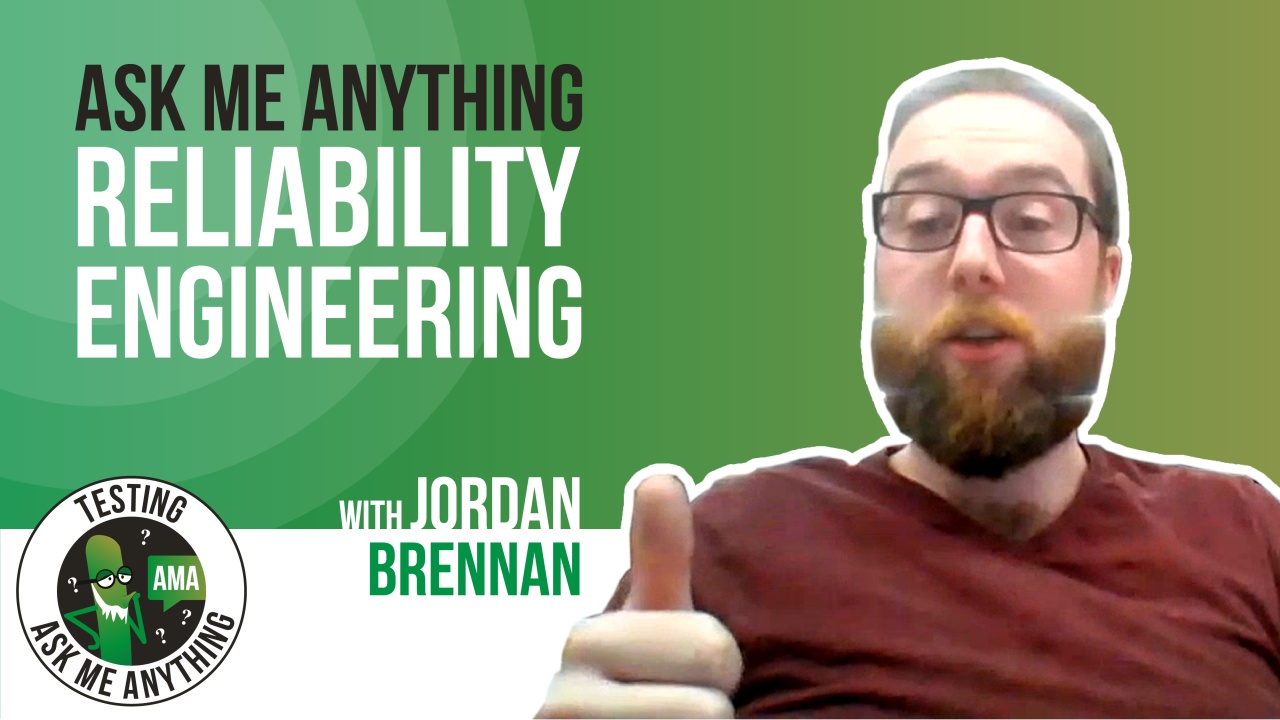 Description
Explore the essentials of reliability engineering in this informative AMA session with Jordan Brennan, a specialist in the field. 

Jordan demystifies the subject, discussing its roots in Google's innovative approach and its current role in embracing failure to enhance system robustness. From real-world structures at Sky to embracing a DevOps culture, this session is a crash course in understanding the pivotal role of reliability engineering in today's tech landscape.

Key takeaways from this session include:


The genesis and evolution of reliability engineering.
An understanding of the multifaceted role of a site reliability engineer beyond conventional testing.
The significance of embracing failure as a norm and learning from it to enhance system reliability and performance.
Real-world examples of how embracing a DevOps culture, particularly in reliability engineering, can lead to more robust, resilient software.
Suggested Content
Is this on your radar?
Learn more with MoT
Topics