Testing Ask Me Anything - Testability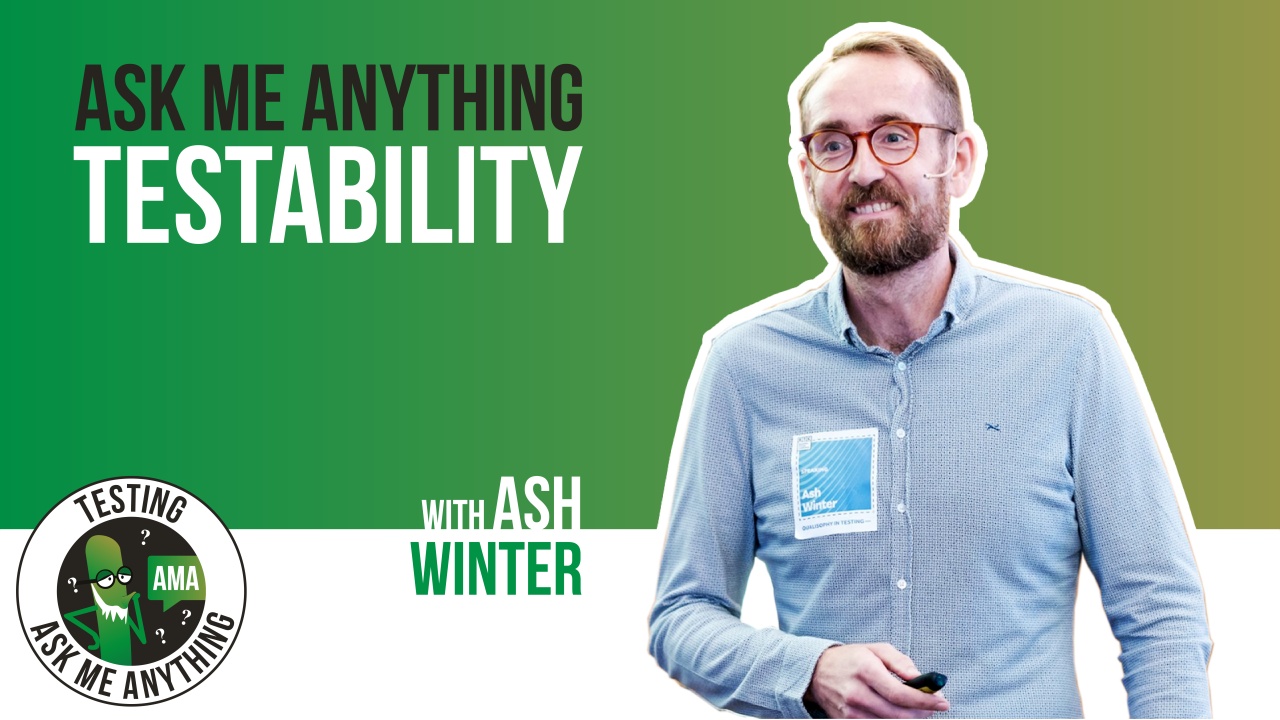 Description
Discover the depth of Testability with Ash Winter, the brilliant co-author of '30 Days of Testability' and 'Team Guide to Software Testability'. Ash's dedication and expertise in this area is not just an eye-opener for testers but an invaluable resource for the entire development team.





Understanding testability can be a game-changer. Let Ash be your guide through its intricacies. Watch now and enrich your perspective! 
Get involved in the community discussion over at
The Club
forum
Ash Winter
Tester
Ash Winter is a consulting tester and conference speaker, working as an independent consultant providing testing, performance engineering, and automation of both build and test. He has been a team member delivering mobile apps and web services for start ups and a leader of teams and change for testing consultancies and their clients. He spends most of his time helping teams think about testing problems, asking questions and coaching when invited.
Suggested Content
Is this on your radar?
Learn more with MoT
Topics