Experience Report: Accessibility - Louise Gibbs

Louise Gibbs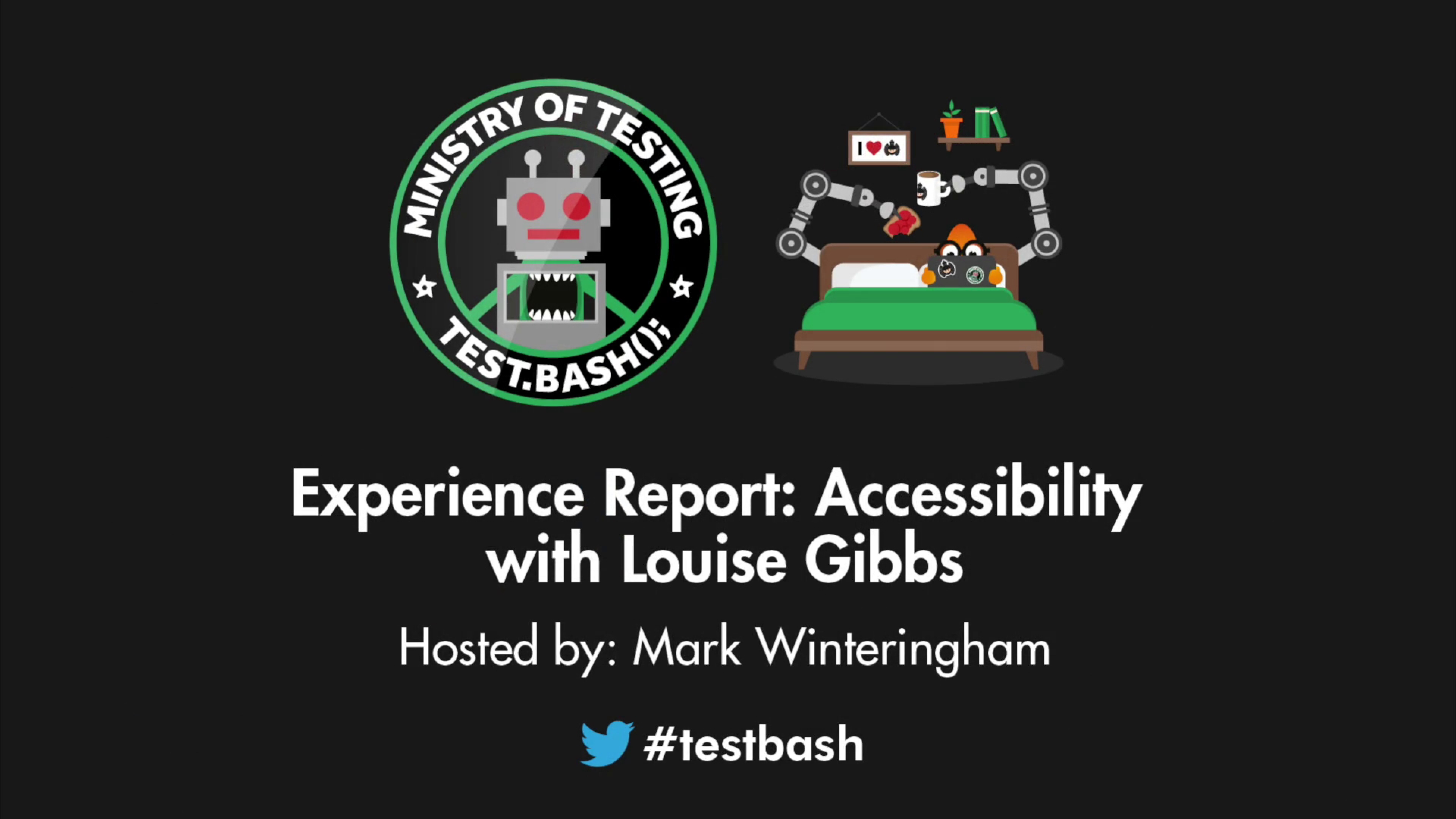 Description:
In this challenge, Louise had to these challenges using any tooling of their choice.
Test the homepage of the Restful Booker Platform for accessibility. Note any issues for your experience report.
Test the Swaglabs iOS app for accessibility.
Test the Swaglabs Android app for accessibility.
The application for this challenge is the Restful Booker Platform and the Swaglabs mobile application. More about the applications is available here.