Game-Based Learning of Testing Skills - Rahul Parwal & Ajay Balamurugadas

Ajay Balamurugadas

Rahul Parwal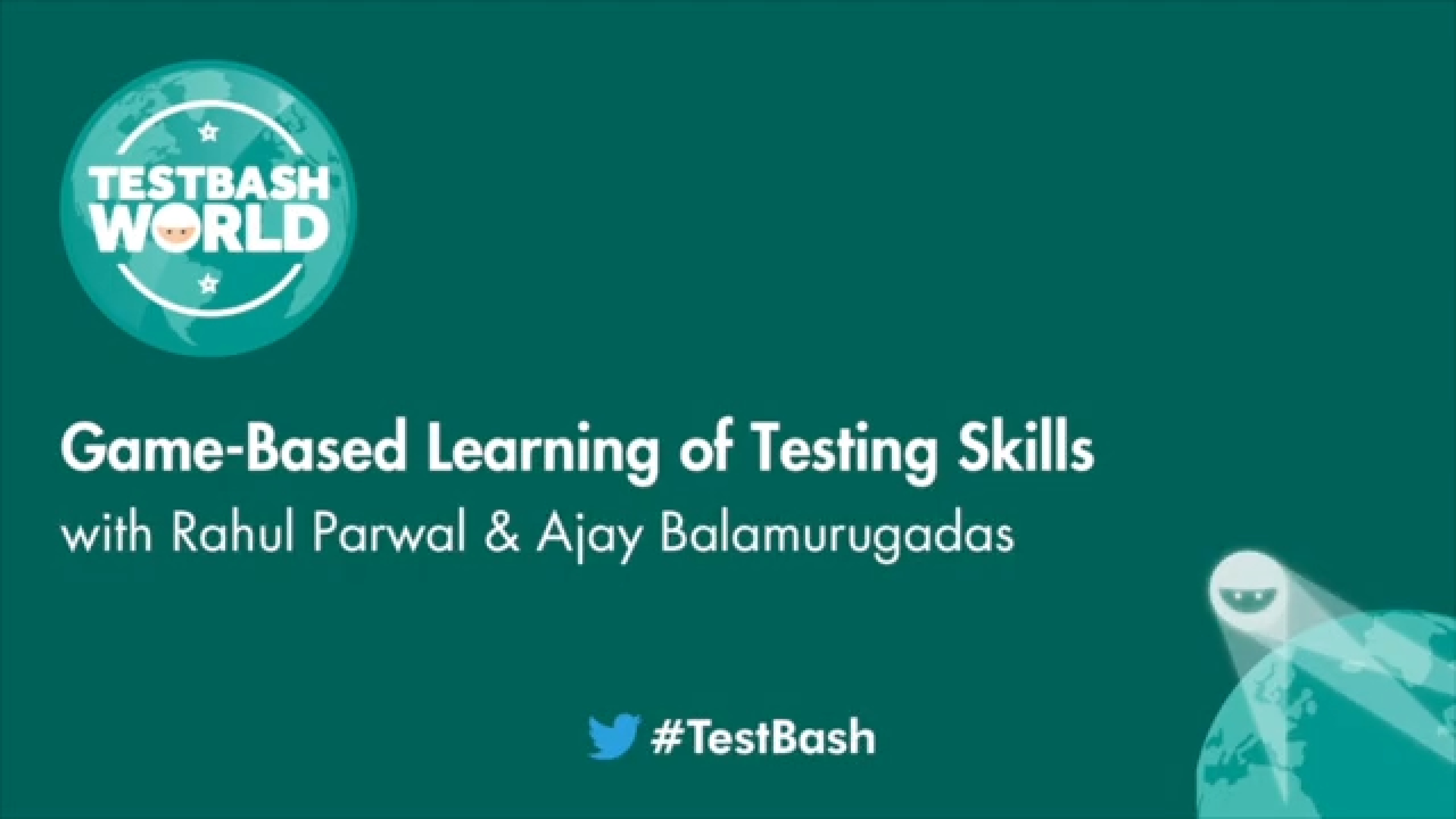 Learning has always been a tough road for many. Yet, it is the most important skill for a tester.
As children, we all used to enjoy learning as it was filled with excitement, games, and fun. We want to share some interesting games that have helped us to sharpen our testing skills.
These games have a huge potential in the way teams approach learning.