Introduction to Linux Commands for Beginners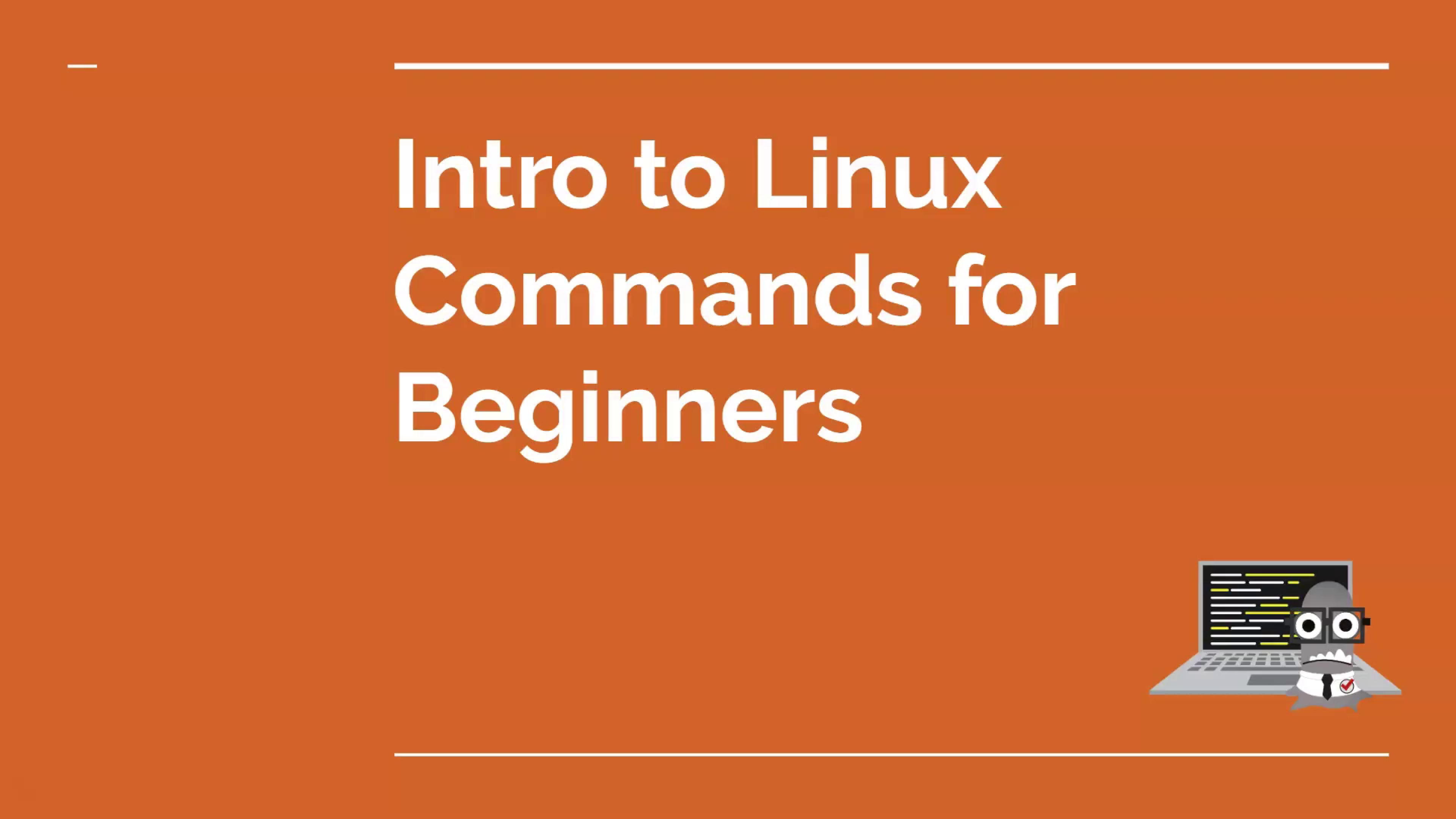 Description:
In this short introductory lesson to Linux Commands for Beginners, you'll meet Lim and get an overview of the course.
By the end of this lesson, you'll be able to:
Recognise the benefits of learning Linux commands
Know the skills and knowledge you'll walk away with after completing this course
Identify your personal hurdles and how to overcome them when learning Linux commands
Evaluate whether this course will help you with your testing
The full 11-part course will support you in learning simple, versatile Linux commands that will add value to your workflow. To get the most value from the course, be sure to take part in the authentic and accessible activities sprinkled throughout this course on The Club (Pro-member access only).