Introduction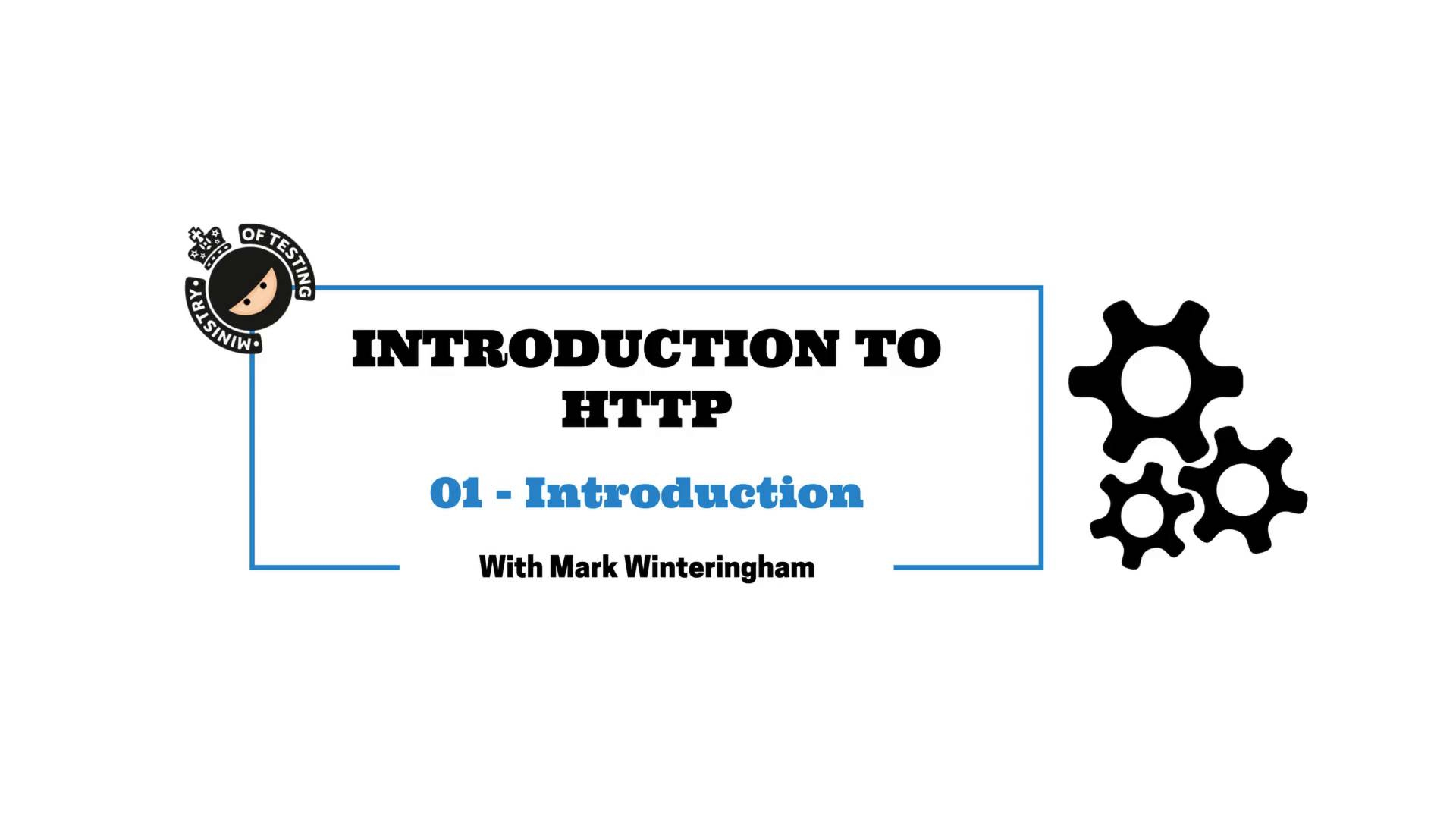 Description:
In this first lesson of an Introduction To HTTP, you will discover all that this course can offer you in less than 3 minutes! This lesson will explore what you'll learn and the new skills you will gain in addition to highlighting all the benefits of knowing the fundamentals of HTTP as a software tester.
Why watch?
Learn about what's going to be covered in this course.
Identify the skills you will gain from taking this course.
Discover the many benefits of learning HTTP and how HTTP fundamentals can enhance your testing.
Find out how Postman and Restful Booker will be utilised in this course.