Speaker AMA, The 99 Second Edition - TestBash Germany 2019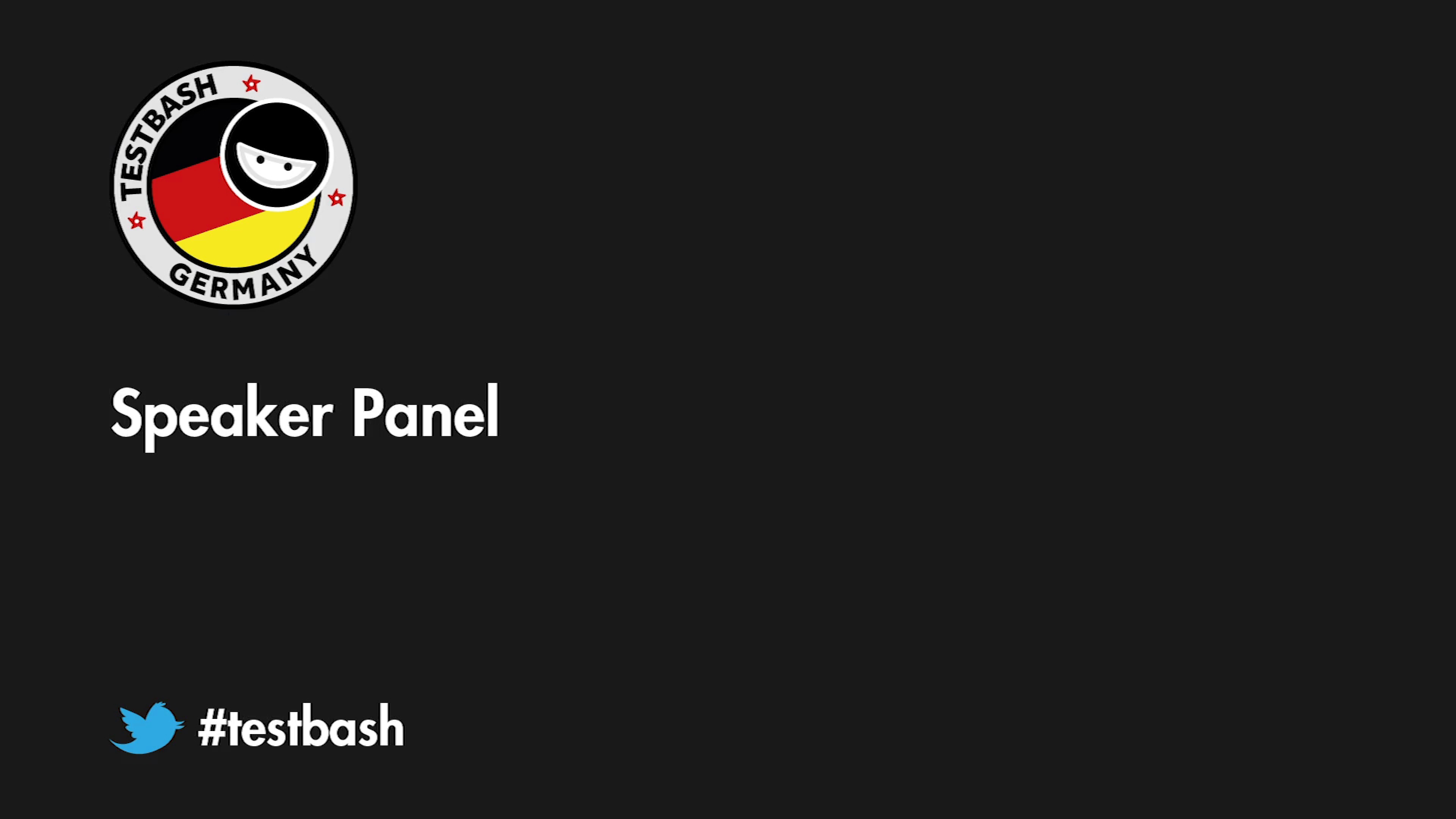 Description:
At TestBash, we like to give the community the chance to get their most wanted questions answered by experts quickly; welcome to our version of a speaker panel! We took the ask me anything format and combined it with a speaker panel but with a twist... the speakers only have 99 seconds to answer!
The format works really well, our speakers on this occasion were Rick Tracy, Lena Wiberg, Nancy Kelln, Cassandra H. Leung, Jack Taylor and Richard Bradshaw. Some great questions were asked and they were met with even better answers, this is a must watch!