Succeed As a New Manager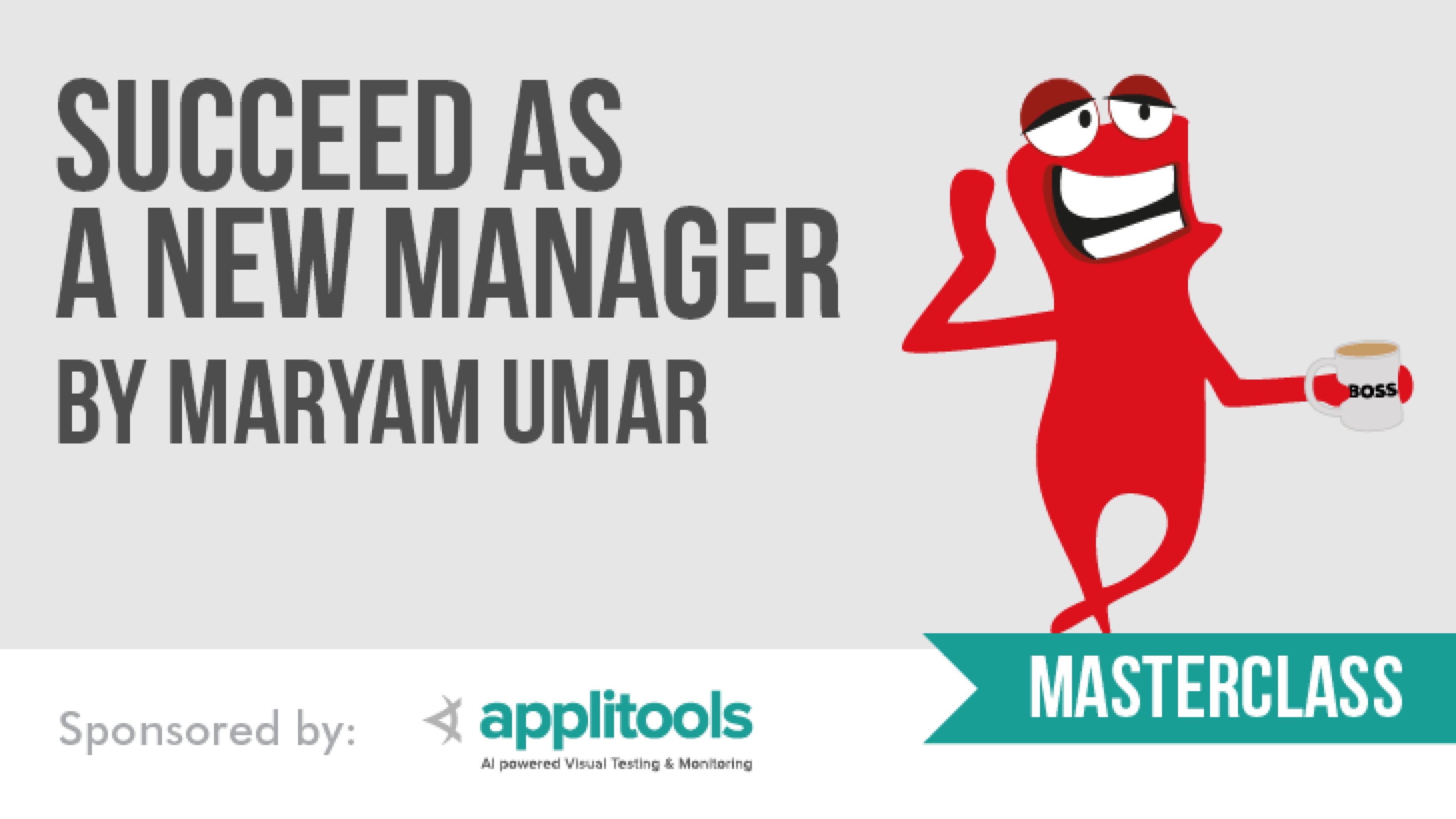 Description:
Becoming a manager of an engineering team is a daunting task. Most of us love to write code and as we get better, we are asked to start managing teams.
My journey has been a little bit different. I came into team management by choice. In this masterclass, I will share some of the mistakes I have made as a mid-level manager and provide some tools for overcoming problems. Balancing personal learning as well as growing a team are difficult tasks expected from a new manager. I will be sharing my journey as I learnt to navigate through this extremely rewarding role in my professional life with multiple anecdotes to help everyone on this arduous ask.
Learning Outcomes:
Learn to execution through people and not self
Make people management easier
How to create a team vision
How to hire and build the right team
Gain the reward of psychological safety in your team