Testing for (and Resolving) Mobile Accessibility Issues

Kim Arnett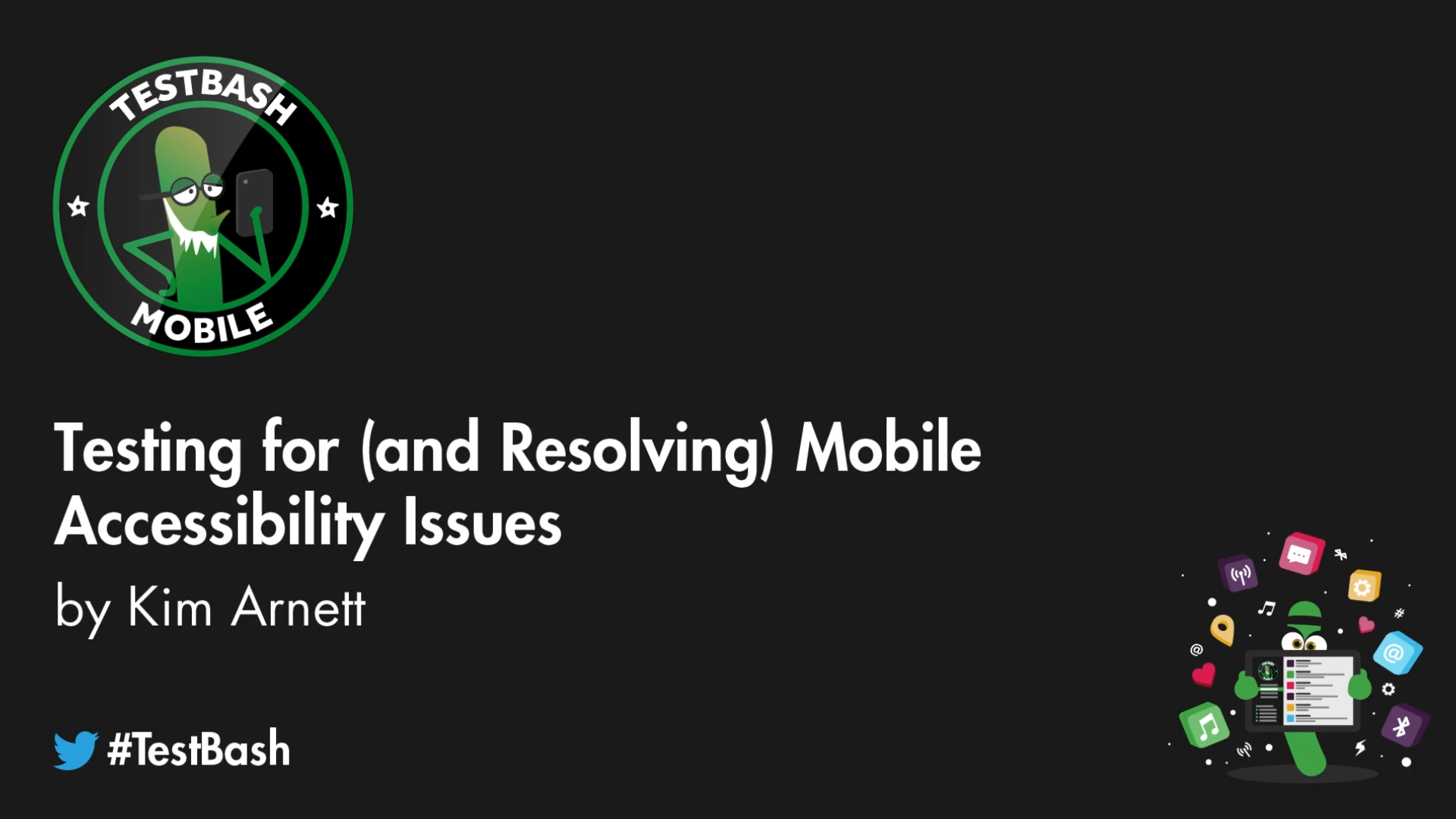 Description:
In 2020, a global pandemic forced everyone to change their habits in acquiring products, lifelines and staying in touch with friends and family.
With the challenges stay-at-home orders presented, a light shined on the absolute necessity to create accessible technology.
The challenge for app developers became "how can you weave accessibility into your user experience when it wasn't a consideration from the start?".
How do you know where to go when your experiences and knowledge in accessibility are limited?
Together let's take a look at some tools and best practices to help you make progress on your accessibility journey.