An Introduction to Web UI Automation
When starting out in Web UI automation, it's easy to get fixated on the libraries or tools that drive the Web UI. But those tools are just one piece of the puzzle
Identify key components that make up a UI automation framework

Run simple automated tests/checks

Operate UI elements within a browser

Perform an assertion on data extracted from the UI
Meet Your Instructor
Mark Winteringham
DOJOBOSS
Mark Winteringham is a tester, toolsmith and the Ministry of Testing DojoBoss with over 10 years experience providing testing expertise on award-winning projects across a wide range of technology sectors including BBC, Barclays, UK Government and Thomson Reuters. He is an advocate for modern risk-based testing practices and trains teams in Automation in Testing, Behaviour Driven Development and Exploratory testing techniques. He is also the co-founder of Ministry of Testing Essentials a community raising awareness of careers in testing and improving testing education. You can find him on Twitter @2bittester or at mwtestconsultancy.co.uk / automationintesting.com
Before we dive into the tools we'll break down each part of a Web UI automation framework
An introduction to Web UI Automation
Mark
99 Minute
So you want to get started with Web UI automation but it's all overwhelming! Which tool do you use and how do they work? 
When starting out in Web UI automation, it's easy to get fixated on the libraries or tools that drive the Web UI. But those tools are just one piece of the puzzle. How are you going to run your automation? How are you going to decide whether your 'passes' or 'fails'? How do you automate a Web UI?
Working with Web UI automation requires an understanding of:
What parts make up a framework
What libraries you can use for those parts
How to tie them together to work as a whole
What skills do you need to achieve all the above
It may feel overwhelming but there are common patterns that can be learnt. In this workshop, we'll learn those patterns and then see how we can apply them regardless of what tool you use.
Introduction to Web UI automation takes an alternative approach to getting you started. Before we dive into the tools we'll break down each part of a Web UI automation framework. We'll spend time to better understand how each part works, and the skills you need to work with them. Then, using this knowledge we'll begin to build up your first automated test/check. As we build our test/check we'll see how the parts of a framework work together. Preparing you for your journey into Web UI automation.
Takeaways
Identify key components that make up a UI automation framework
Run simple automated tests/checks
Operate UI elements within a browser
Perform an assertion on data extracted from the UI
Prerequisites
For this workshop, you will need the following items installed. IntelliJ, Java 11 or later, and the latest version of Maven. Below are some handy links to get you set up:
Additionally, to get a head start you might want to check out the following Pro Dojo courses: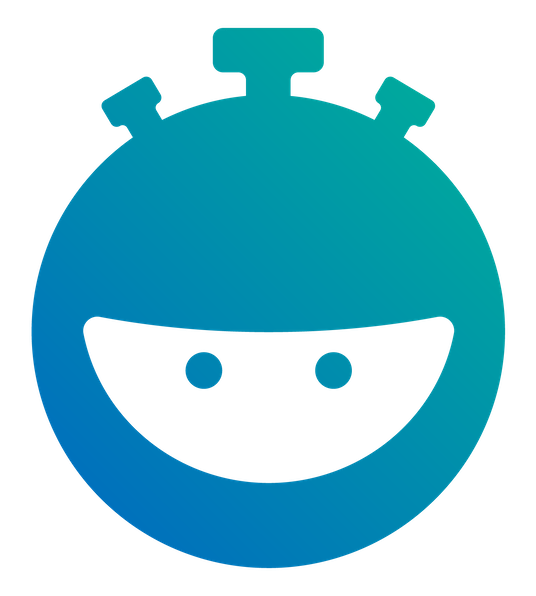 99 Minute Workshops
Short Digestable Live Online Workshops
Live and Instructor-led
All our 99-Minute Workshops are hosted live and led by an instructor.
Short and Targeted
These workshops are a max of two hours long which means they can easy be fit into your busy week. The short time also means they are targeted on a few learning outcomes.
Learn with Others
Connect and learn with other community members during these live online testing workshops.
Available with Pro Membership
All our 99-Minute Workshops are available with Pro Membership, you can attend as many as you like. We also do the odd free workshop with our partners.
Frequently Asked Questions
Are the Workshops Recorded?
Our 99-minute workshpos are designed to be attended live. If you can't make the scheduled time, it will stay available to replay in CrowdCast for 7 days. To get the most out of them, we highly recommend you attend them live.