Essentials: An Introduction To Exploratory Testing
Learn how to plan and execute Exploratory testing sessions
Find ways to describe your exploratory testing work

Discuss how we can plan exploratory testing

Practice how to document your exploratory testing work

Find ways to communicate the testing story behind your exploratory work
Meet Your Instructor
Vernon Richards
TEST EVANGELIST / MENTOR
Vernon has been testing software for 14 years starting with video games on PS2, Xbox and PC. In that time, many changes have occurred in the software development world but testers often still use the trusty old vocabulary of "tests cases", "pass/fail" and "giving confidence". Taking advantage of a diverse range of experiences gained on projects such as F1 racing teams, networked gambling machines and others, Vernon helps teams speak in a language the business can understand - no translation necessary!
Essentials: An Introduction To Exploratory Testing
Vernon Richards
99 Minute Workshop
'Ad-hoc testing'
'It's just clicking around the GUI'
'Cannot be repeated'
'Is impossible to track'
'It cannot be planned'
These are some of the things that people believe about exploratory testing and quite often they aren't very helpful! We're going to dive a little deeper into the topic of exploratory testing and try to dispel some of these misunderstandings.
Takeaways
Find ways to describe your exploratory testing work
Discuss how we can plan exploratory testing
Practice how to document your exploratory testing work
Find ways to communicate the testing story behind your exploratory work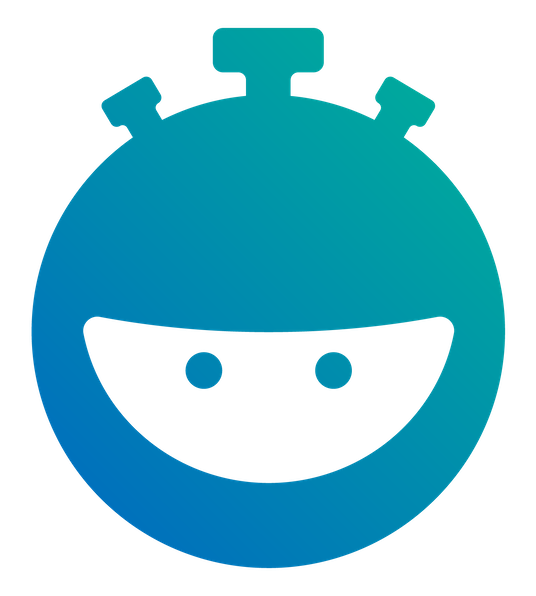 99 Minute Workshops
Short Digestable Live Online Workshops
Live and Instructor-led
All our 99-Minute Workshops are hosted live and led by an instructor.
Short and Targeted
These workshops are a max of two hours long which means they can easy be fit into your busy week. The short time also means they are targeted on a few learning outcomes.
Learn with Others
Connect and learn with other community members during these live online testing workshops.
Available with Pro Membership
All our 99-Minute Workshops are available with Pro Membership, you can attend as many as you like. We also do the odd free workshop with our partners.
Frequently Asked Questions
Are the Workshops Recorded?
Our 99-minute workshops are designed to be attended live. If you can't make the scheduled time, we will add highlights of the workshop in the future once the workshops are complete.