Exploring Requirements with a Tester's Mindset
Learn how requirements exploration promotes early test specification and increases requirements and product quality
Use example mapping to explore business rules

Structure conversations for understanding what is important

Understanding the different dimensions to consider for quality requirements

Use simple tools such as context diagrames to help gain a shared understanding
Meet Your Instructor
Janet Gregory
AGILE TESTING COACH
Janet Gregory is an agile testing coach and process consultant with DragonFire Inc. She is the co-author with Lisa Crispin of Agile Testing: A Practical Guide for Testers and Agile Teams (Addison-Wesley, 2009), and More Agile Testing: Learning Journeys for the Whole Team (Addison-Wesley 2014), the Live Lessons Agile Testing Essentials video course, and "Agile Testing for the Whole Team" 3-day training course.
Janet specializes in showing agile teams how testing practices are necessary to develop good quality products. She works with teams to transition to agile development and teaches agile testing courses worldwide. She contributes articles to publications and enjoys sharing her experiences at conferences and user group meetings around the world. For more about Janet's work and her blog, visit www.janetgregory.ca or www.agiletester.ca.
Exploring Requirements with a Tester's Mindset
Janet
99 Minute Workshop
Shared understanding of desired and undesired behaviors for each new product feature and user story is key to delivering value to the business frequently and predictably. However, many teams lack this understanding even as they start coding. As testers, we can explore feature specifications early, contributing towards successful and timely delivery. With our testing mindset, we can elicit examples from stakeholders, and help turn those into test scenarios that guide development.
In this experiential workshop, learn how requirements exploration promotes early test specification and increases requirements and product quality. Practice techniques from agile business analysis and agile testing models that help teams understand acceptance criteria for each feature and deliver the right value to the business. Janet explains how incorporating the tester mindset and using test techniques during requirements exploration accelerates test planning, enhances product quality, and uncovers missing, conflicting, erroneous and unnecessary requirements.
Takeaways
Use example mapping to explore business rules
Structure conversations for understanding what is important
Understanding the different dimensions to consider for quality requirements
Use simple tools such as context diagrames to help gain a shared understanding
Prerequisites
There are no pre-requisites for this workshop.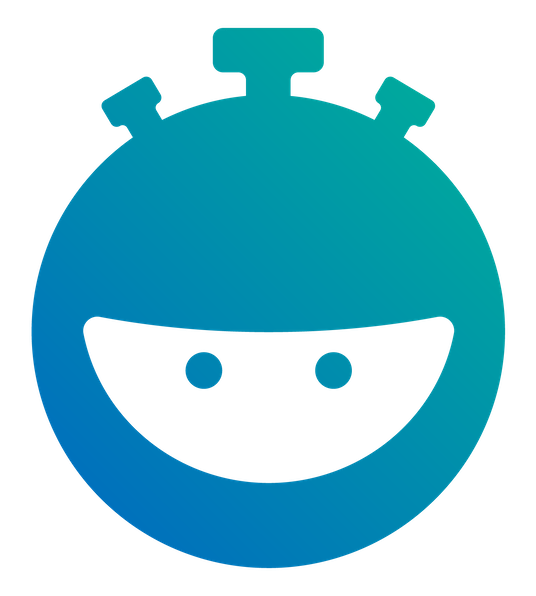 99 Minute Workshops
Short Digestable Live Online Workshops
Live and Instructor-led
All our 99-Minute Workshops are hosted live and led by an instructor.
Short and Targeted
These workshops are a max of two hours long which means they can easy be fit into your busy week. The short time also means they are targeted on a few learning outcomes.
Learn with Others
Connect and learn with other community members during these live online testing workshops.
Available with Pro Membership
All our 99-Minute Workshops are available with Pro Membership, you can attend as many as you like. We also do the odd free workshop with our partners.
Frequently Asked Questions
Are the Workshops Recorded?
Our 99-minute workshpos are designed to be attended live. If you can't make the scheduled time, it will stay available to replay in CrowdCast for 7 days. To get the most out of them, we highly recommend you attend them live.