Always wondered how the version control system Git works? Simon has all the answers
Create your first commit and push it to a remote repository

Describe the fundamental concepts of Git

Install and configure Git on a machine
Meet Your Instructor
Simon Berner
TEST AUTOMATION ENGINEER
Hi there! 🙂 My name is Simon and I am a Test Automation Engineer working for House of Test by ☀️. At 🌙 I am a Junior iOS Developer. Driven by the passion for technology, development and testing, I like to experiment and putting my things onto GitHub. Along the way, I'm a huge fanboy of Git and I love to share my experiences, learnings and knowledge by giving courses, workshops, blogging on this site, joining and speaking at meetups, conferences and unconferences. I come a long way with Java and like to play around with HTML, CSS, JavaScript and ReactJS.
Git Foundations
Simon
99 Minute Workshop
What is it about?
Always wondered how the version control system Git works?
Let's dive deep into the fundamentals of Git and get a sneak peak into my full day workshop "Git Like A Pro For Beginners"!

Workshop Format
The workshop will be online. So please make sure you have a good internet connection.

What to bring?
99-minutes of course 😉
Takeaways
Create your first commit and push it to a remote repository
Describe the fundamental concepts of Git
Install and configure Git on a machine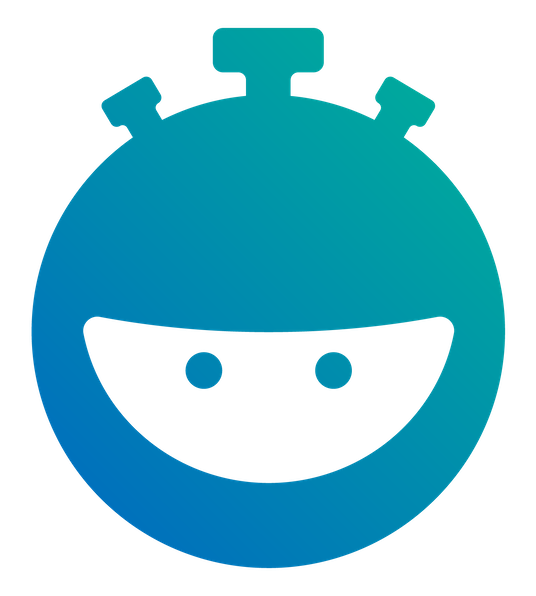 99 Minute Workshops
Short Digestable Live Online Workshops
Live and Instructor-led
All our 99-Minute Workshops are hosted live and led by an instructor.
Short and Targeted
These workshops are a max of two hours long which means they can easy be fit into your busy week. The short time also means they are targeted on a few learning outcomes.
Learn with Others
Connect and learn with other community members during these live online testing workshops.
Available with Pro Membership
All our 99-Minute Workshops are available with Pro Membership, you can attend as many as you like. We also do the odd free workshop with our partners.
Frequently Asked Questions
Are the Workshops Recorded?
Our 99-minute workshpos are designed to be attended live. If you can't make the scheduled time, it will stay available to replay in CrowdCast for 7 days. To get the most out of them, we highly recommend you attend them live.