Interactive Accessibility Quiz
Whether you are new to accessibility, have some understanding or have experience with checking compliance, this is the workshop for you
Understand a broad range of issues that affect people's ability to participate

Explain why accessible products and services help everyone and is more than just compliance

Apply new test techniques as soon as you get back to work

Evaluate your own products and services in different ways that inform the overall quality for a wider group of users
Meet Your Instructor
Ady Stokes
ACCESSIBILITY SPECIALIST AND TEST ENGINEER
@A11y_Ady on Twitter. Passionate about accessibility, exploring and testing as part of the creation and development of software. I strongly believe in collaborative methods and using different thought techniques and people perspectives to look at things from many angles. Accessibility is about inclusion, not just disability. In my career I've been a Director. Test, BI and Logistics Manager. Tester, Test Engineer, QA and Site Lead Tester and any other value adding role required at the time. I have also taught, coached and mentored people throughout my career. I now have my own blog at The Big Test Theory.com sharing my thoughts, occasional poetry and my Periodic Table of Testing, a visual heuristic showing the breadth of the testing universe.
I believe accessibility is fundamental to applications and greatly undervalued causing many problems for lots of users. I'm trying to spread the message that accessibility isn't about disability, it's about inclusion!
Interactive Accessibility Quiz
Ady
99 Minute Workshop
Whether you are new to accessibility, have some understanding or have experience with checking compliance, this is the workshop for you. Covering not only compliance to the Web Content Accessibility Guidelines but readability, usability and emotional accessibility too, you will be amazed how much can be packed into a short quiz! And how small things have a potentially big impact! After a short session finding the answers themselves, we will go through the answers together.
Spoiler! There are 10 images, 11 answers to find but many more than 11 things that could cause issues.
As well as showing how the experience can be made better for everyone the quiz discusses issues for those with autism, ADHD, cerebral palsy, motor neurone disease, dyslexia and others.  It includes tips on readability using extensive research findings and the latest better practices available.  I'm constantly learning so the quiz is evolving as I refine the maximum learning opportunities for a single session.
Takeaways
Understand a broad range of issues that affect people's ability to participate
Explain why accessible products and services help everyone and is more than just compliance
Apply new test techniques as soon as you get back to work
Evaluate your own products and services in different ways that inform the overall quality for a wider group of users
Prerequisites
There are no pre-requisites for this workshop.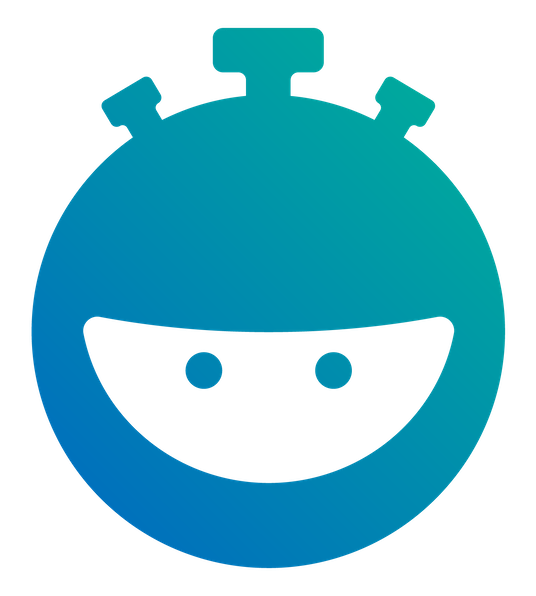 99 Minute Workshops
Short Digestable Live Online Workshops
Live and Instructor-led
All our 99-Minute Workshops are hosted live and led by an instructor.
Short and Targeted
These workshops are a max of two hours long which means they can easy be fit into your busy week. The short time also means they are targeted on a few learning outcomes.
Learn with Others
Connect and learn with other community members during these live online testing workshops.
Available with Pro Membership
All our 99-Minute Workshops are available with Pro Membership, you can attend as many as you like. We also do the odd free workshop with our partners.
Frequently Asked Questions
Are the Workshops Recorded?
Our 99-minute workshpos are designed to be attended live. If you can't make the scheduled time, it will stay available to replay in CrowdCast for 7 days. To get the most out of them, we highly recommend you attend them live.