Introduction to Creating Test Strategies
During this workshop, we will look at factors that influence your test strategy. We will look at rapid modelling and using heuristics that enable us to think fast
Use heuristics to create test strategies

Survey and model a product to learn about important factors

Improve your thinking skills

Create a test strategy fast
Meet Your Instructor
Huib Schoots
QUALITY COACH, AGILE EXPERT, CHANGE MAKER, PRODUCT IMPROVER, PROBLEM SOLVER, TESTER, SCRUM MASTER
Huib in a couple of words: humanist, open, direct, creative, idea generator, result driven, humor, problem solver, curious, confronting, critical thinker, passionate and energetic, lifelong learner, entrepreneurial, analytic and continuous (world) improver. Fascinated by mindset, thinking, behavior and collaboration. His personal life: hanging out with friends, trombone in a brass band, board & computer games, LEGO, photography, running, beer brewing, magic tricks, travelling and reading. His personal mission: making better people and quality software by connecting, innovating, facilitating, coaching, enabling and teaching.
How should we test this?" is one of the toughest mysteries a practicing tester can encounter
Introduction to Creating Test Strategies
Huib
99 Minute Workshop
"How should we test this?" is one of the toughest mysteries a practising tester can encounter. To answer this question we need to consider our context and devise a workable strategy. This is a skill that is seldom taught and much of the related literature is weak and uninspiring. To develop this important skill, this short workshop is made where it will sharpen your strategic thinking skills to enable you to create a baseline test strategy for a product in the time it takes to drink a cup of tea. Useful because we often do not have a lot of time.
During this workshop, we will look at factors that influence your test strategy. We will look at fast modelling and using heuristics that enable us to think fast. In the workshop, you will create your own test strategy for a real product. This is going to be fast-paced and a lot of fun. Don't worry if you think you've never created a test strategy before or that you can't create a solid test strategy within the 99 minutes we have. By the end of the session you'll be equipped with new ideas to practice creating test strategies in the blink of an eye!
Takeaways
Use heuristics to create test strategies
Survey and model a product to learn about important factors
Improve your thinking skills
Create a test strategy fast
Prerequisites
There are no pre-requisites for this 99-Minute Workshop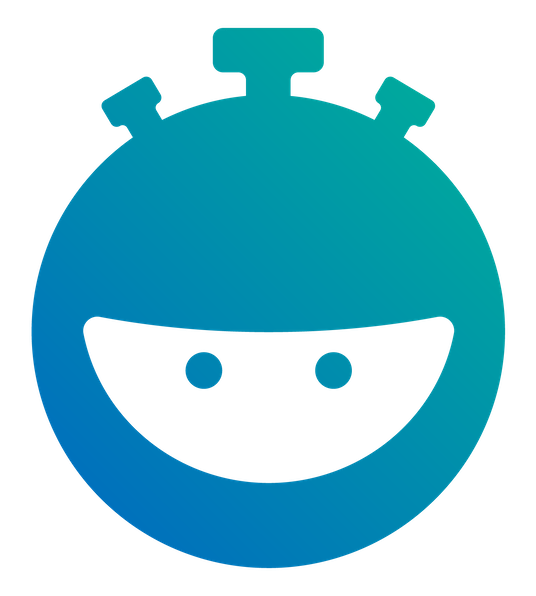 99 Minute Workshops
Short Digestable Live Online Workshops
Live and Instructor-led
All our 99-Minute Workshops are hosted live and led by an instructor.
Short and Targeted
These workshops are a max of two hours long which means they can easy be fit into your busy week. The short time also means they are targeted on a few learning outcomes.
Learn with Others
Connect and learn with other community members during these live online testing workshops.
Available with Pro Membership
All our 99-Minute Workshops are available with Pro Membership, you can attend as many as you like. We also do the odd free workshop with our partners.
Frequently Asked Questions
Are the Workshops Recorded?
Our 99-minute workshpos are designed to be attended live. If you can't make the scheduled time, it will stay available to replay in CrowdCast for 7 days. To get the most out of them, we highly recommend you attend them live.