Property-based Testing in Java
Learn how to use jqwik along with JUnit to write property-based tests for Java applications
Define property-based testing

Execute a property-based test using jqwik

Create reports from jqwik tests

Run a property-based test against a SpringBoot server
The knowledge you gain will help you make your tests more readable, more resilient, and more maintainable
Property-based Testing in Java
Mike
99 Minute Workshop
If you are writing tests for a server and you have access to a spec like OpenAPI or other documentation, property-based testing can help you test thousands of potential outcomes for as much effort as, or less effort than, a traditional unit test suite. In this workshop, we'll learn how to use jqwik along with JUnit to write property-based test for a Spring Boot application. The knowledge you gain will help you make your tests more readable, more resilient, and more maintainable.
In this workshop, we'll learn how to use jqwik along with JUnit to write property-based tests for Java applications.  We will start with basic property-based tests and work our way up to generating data that can be used to test a Spring Boot server.
Takeaways
Define property-based testing
Execute a property-based test using jqwik
Create reports from jqwik tests
Run a property-based test against a SpringBoot server
Prerequisites
A Java development environment:
Some form of the JDK/JRE.
An editor where Java projects can be compiled. For example, IntelliJ.
If you are working in Java every day, this should be on your work computer already, but if not, you'll want to get this set up. The easiest way is installing IntelliJ and compiling one of their template projects. If you can do this, then you'll be able to compile everything from the workshop.
A GitHub account.
The entire workshop will be done through pull requests to GitHub, so you will need to frequently make PRs and pull the most recent changes from a repo.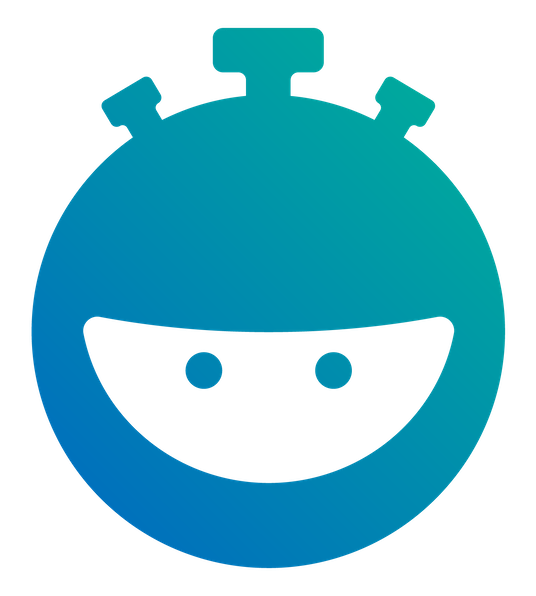 99 Minute Workshops
Short Digestable Live Online Workshops
Live and Instructor-led
All our 99-Minute Workshops are hosted live and led by an instructor.
Short and Targeted
These workshops are a max of two hours long which means they can easy be fit into your busy week. The short time also means they are targeted on a few learning outcomes.
Learn with Others
Connect and learn with other community members during these live online testing workshops.
Available with Pro Membership
All our 99-Minute Workshops are available with Pro Membership, you can attend as many as you like. We also do the odd free workshop with our partners.
Frequently Asked Questions
Are the Workshops Recorded?
Our 99-minute workshpos are designed to be attended live. If you can't make the scheduled time, it will stay available to replay in CrowdCast for 7 days. To get the most out of them, we highly recommend you attend them live.