Learn how to build risk mitigating strategies in an interactive, visual, fun and remote way
Understand and practice moderating an online RiskStorming Session

Facilitate prioritising quality aspects as a team

Identify risks and define them

Explore different practices to prevent, mitigate risks or plan contingency plans
Meet Your Instructor
Beren Van Daele
BUSINESSMAN
I lead a company: Isle of IT
Together with like-minded people who value communication and transparency above all else, we wish to grow a company that enables people to be themselves. Experts to the outside, a fellowship on the inside.
Each member has the freedom to pursue their own merit, whatever that looks like, while also bearing a responsibility to the continuation and growth of the company. With full transparency, we aim to facilitate communication between members to find a balance that makes sense for themselves.
I am a Consultant:
I am a consultant who shapes software delivery teams to improve on their work and their understanding of quality. Once a Software Tester, sometimes a Product Owner, I travel around, meeting software crafters all across Europe to learn from and teach.
I create things:
TestSphere, a testing card game that inspires and supports knowledge sharing
RiskStorming, a workshop that focusses the team on quality and risks
RiskStormingOnline.com is RiskStorming for the remote world.
I do conferences:
BREWT is peer workshop for testers. (organiser)
ITMatters is a conference for Diversity and Inclusion in IT (support)
Quality is not a checklist. It's a journey which begins and ends with the product itself
RiskStorming Online
Beren
99 Minute Workshop
Quality has increasingly become a team responsibility, but there rarely is a wholesome, actionable plan to achieve it. Different roles often do their own pieces of quality improvement activities and are done with it.
RiskStorming breaks those patterns. Quality is not a checklist. It's a journey which begins and ends with the product itself. It's a journey we're all on together. So let's figure out where we're going, what the possible threats might be and who will take on which responsibilities.
By participating in this workshop, you'll be able to facilitate conversations, discussions on quality aspects, risks and how to deal with them as a team on your own products and features.
Takeaways
Understand and practice moderating an online RiskStorming Session
Facilitate prioritising quality aspects as a team
Identify risks and define them
Explore different practices to prevent, mitigate risks or plan contingency plans
Prerequisites
There are no pre-requisites for this workshop.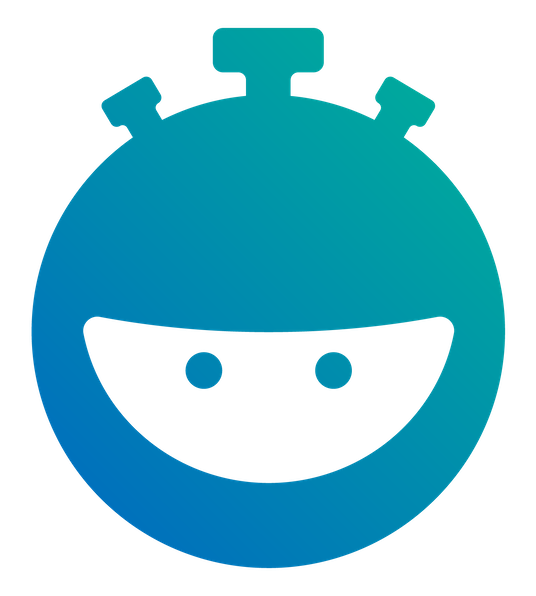 99 Minute Workshops
Short Digestable Live Online Workshops
Live and Instructor-led
All our 99-Minute Workshops are hosted live and led by an instructor.
Short and Targeted
These workshops are a max of two hours long which means they can easy be fit into your busy week. The short time also means they are targeted on a few learning outcomes.
Learn with Others
Connect and learn with other community members during these live online testing workshops.
Available with Pro Membership
All our 99-Minute Workshops are available with Pro Membership, you can attend as many as you like. We also do the odd free workshop with our partners.
Frequently Asked Questions
Are the Workshops Recorded?
Our 99-minute workshpos are designed to be attended live. If you can't make the scheduled time, it will stay available to replay in CrowdCast for 7 days. To get the most out of them, we highly recommend you attend them live.