UI Test Automation Maintenance Using SpecFlow
Learn how to ensure your automation is working smoothly by improving your maintenance
Meet Your Instructor
Louise Gibbs
Louise recently started work as a Senior QA Analyst at MandM Direct, an online sportswear retailer. Before this, she worked at Malvern Panalytical, a company that developed scientific instruments for a variety of industries, most notably pharmaceuticals. She was involved in testing the software used to carry out automated particle imaging and raman spectroscopy to identify particles in a mixed sample. Louise graduated from Bangor University with a degree in Computer Science for Business. Her first job after university was as a software tester for Loyalty Logistix, a company that produced Web, Mobile and Desktop applications that allowed members of the Automotive industry to run Loyalty schemes for customers.
UI Test Automation Maintenance Using SpecFlow
Louise Gibbs
99 Minute Workshop
A common issue with UI automation is that the smallest change to the UI can break the tests. Updating and maintaining existing tests is a common activity for testers. For those new to test automation development, analysing the code and finding the flaws is an excellent starting point for becoming an SDET.

The tests used in this workshop have been developed using SpecFlow in Visual Studio. During this workshop, we will learn how to use the debugging tools available in visual studio to identify and fix the bugs in the tests and get those tests passing.

This course is aimed at those who might already have a little programming knowledge, but lack the confidence to develop automated tests from scratch. Fixing an existing test and seeing that green tick appear next to a previously failing test can be a huge confidence boost.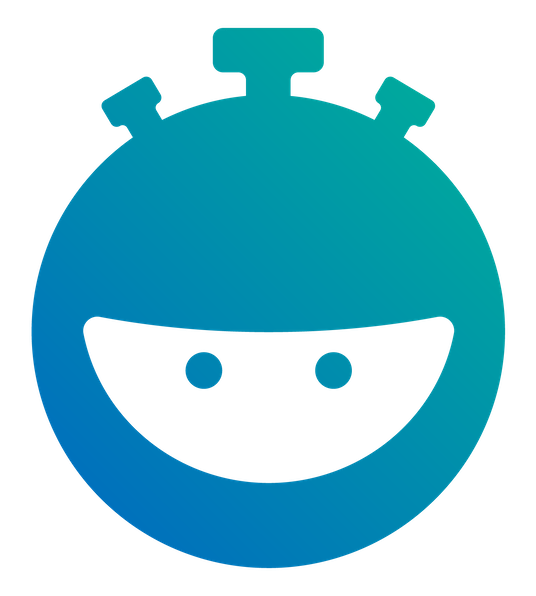 99 Minute Workshops
Short Digestable Live Online Workshops
Live and Instructor-led
All our 99-Minute Workshops are hosted live and led by an instructor.
Short and Targeted
These workshops are a max of two hours long which means they can easy be fit into your busy week. The short time also means they are targeted on a few learning outcomes.
Learn with Others
Connect and learn with other community members during these live online testing workshops.
Available with Pro Membership
All our 99-Minute Workshops are available with Pro Membership, you can attend as many as you like. We also do the odd free workshop with our partners.
Frequently Asked Questions
Are the Workshops Recorded?
Our 99-minute workshops are designed to be attended live. If you can't make the scheduled time, we will add highlights of the workshop in the future once the workshops are complete.