Understanding Testability
Testability can be simply defined as 'our ability to test' and it is impacted by a whole host of factors
Create a testability canvas/map/worksheet

Survey a given context to better understand its testability

Explore characteristics of Testability

Define Testability
Meet Your Instructor
Richard Bradshaw
BOSSBOSS
Richard Bradshaw is an experienced tester, consultant and generally a friendly guy. He shares his passion for testing through consulting, training and giving presentation on a variety of topics related to testing. He is a fan of automation that supports testing. With over 10 years testing experience, he has a lot of insights into the world of testing and software development. Richard is a very active member of the testing community, and is currently the FriendlyBoss at The Ministry of Testing. Richard blogs at thefriendlytester.co.uk and tweets as @FriendlyTester. He is also the creator of the YouTube channel, Whiteboard Testing.
It's crucial to be aware of testability differences when adapting to a new context
Understanding Testability
Richard
99 Minute
Every project we join is different. The people we work with, the product we're delivering, and the technology we use is always different. Stakeholders, development process, pipelines and the company's philosophy, all different. It's crucial to be aware of these differences when adapting to a new context, and the sooner we can do it the better our approach to testing will be.
All the above are characteristics of a broader term we call testability. Testability can be simply defined as 'our ability to test' and it is impacted by a whole host of factors. But awareness of them can make things a whole lot easier. My preferred testability model is the 10 P's by Rob Meaney, it's not complete, but it's comprehensive enough to rapidly understand a new context.
In this 99-minute workshop, we are going to create a testability canvas using the 10 P's as our guiding characteristics. We'll explore each characteristic, and then apply it to your current context or a previous one. Resulting in a canvas you can use to influence your testing strategy as well as a communication aid when explaining your testing decisions to others.
Takeaways
Create a testability canvas/map/worksheet
Survey a given context to better understand its testability
Explore characteristics of Testability
Define Testability
Prerequisites
There are no pre-requisites for this 99-Minute Workshop.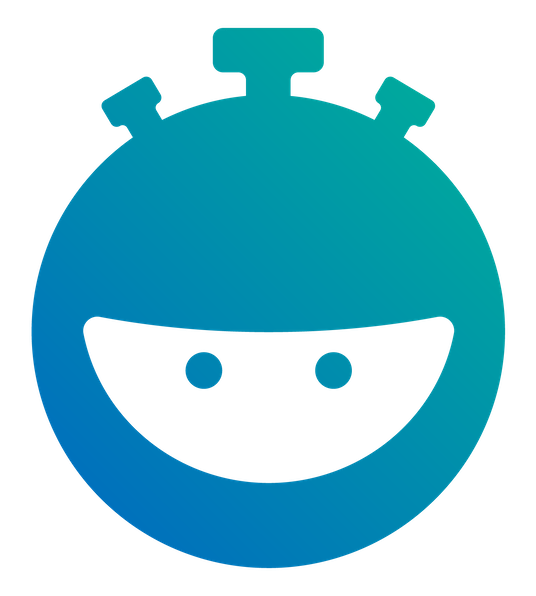 99 Minute Workshops
Short Digestable Live Online Workshops
Live and Instructor-led
All our 99-Minute Workshops are hosted live and led by an instructor.
Short and Targeted
These workshops are a max of two hours long which means they can easy be fit into your busy week. The short time also means they are targeted on a few learning outcomes.
Learn with Others
Connect and learn with other community members during these live online testing workshops.
Available with Pro Membership
All our 99-Minute Workshops are available with Pro Membership, you can attend as many as you like. We also do the odd free workshop with our partners.
Frequently Asked Questions
Are the Workshops Recorded?
Our 99-minute workshpos are designed to be attended live. If you can't make the scheduled time, it will stay available to replay in CrowdCast for 7 days. To get the most out of them, we highly recommend you attend them live.