Visual Facilitation and Sketchnoting
Have you have felt the need to share everything you've learnt with your colleagues and don't know ho to? Louise Gibbs will show how she does it with this 99-minute workshop
Explain the benefits of sketchnoting

Identify key points while listening to a conference talk

Record brief, but informative notes, while listening to a talk or reading a text book or article

Compose sketch-notes based on pre-written notes
Meet Your Instructor
Louise Gibbs
Louise recently started work as a Senior QA Analyst at MandM Direct, an online sportswear retailer. Before this, she worked at Malvern Panalytical, a company that developed scientific instruments for a variety of industries, most notably pharmaceuticals. She was involved in testing the software used to carry out automated particle imaging and raman spectroscopy to identify particles in a mixed sample. Louise graduated from Bangor University with a degree in Computer Science for Business. Her first job after university was as a software tester for Loyalty Logistix, a company that produced Web, Mobile and Desktop applications that allowed members of the Automotive industry to run Loyalty schemes for customers.
My first secret, which I will share with you now, is that I never sketchnote live
Visual Facilitation and Sketchnoting
Louise
99 Minute Workhop
After attending a conference or course, there is often a requirement to share everything you've learnt with your colleagues. The problem, all your notes are a mess. Meanwhile, other attendees appear to have recorded informative and beautifully presented notes. How do they do it? 
My first secret, which I will share with you now, is that I never sketchnote live. I write up rough notes while watching a talk and then use these to create my sketchnotes. This is what we will do during this workshop. We will start identifying ways to practice and improve note-taking skills by listening to 99 second talks and identifying the key points from each one. Then we will take these notes and use them to develop sketchnotes, adding a mixture of text, colour and illustrations. Those attending will be encouraged to share their creations on Twitter and Slack, which will help them develop confidence in their note-taking skills and encourage others within the community to join the conversation. 
A lot of people think they can't draw. This is not true. I believe that #EveryoneCanDraw. The aim is not to create beautiful artwork. The aim is to develop useful, and recognizable notes which can inspire and encourage further ideas and discussion.
Takeaways
Explain the benefits of sketchnoting
Identify key points while listening to a conference talk
Record brief, but informative notes, while listening to a talk or reading a text book or article
Compose sketch-notes based on pre-written notes
Prerequisites
As a minimum you will need a pen and paper, however, you are free to use whatever tools you regularly use to take notes. You will also be encouraged to share your notes, sketches and drawings. A way to take photos of your notes and add them to Twitter or the Ministry of Testing slack channel is recommended.
Here are Louise's personal preferences...
1) For rough note-taking:
Any black pen that is easy to write with
A different coloured pen for annotating notes (usually blue)
A notebook with lined paper
2) For sketch-noting:
Uni-Ball eye UB-157 Rollerball Pen Black
Pack of fine liners for adding colour
Plain Paper (I use an A4 sheet for a 30 to 45-minute talk)
3) Other popular tools:
Dotted paper (Lined can also be used)
Highlighters, coloured pencils, brush markers
Some also like to record notes digitally (although I've never done this myself), if this is your preferred method then you're welcome to do so. However, I do recommend still having a pen and some paper handy for some drawing exercises.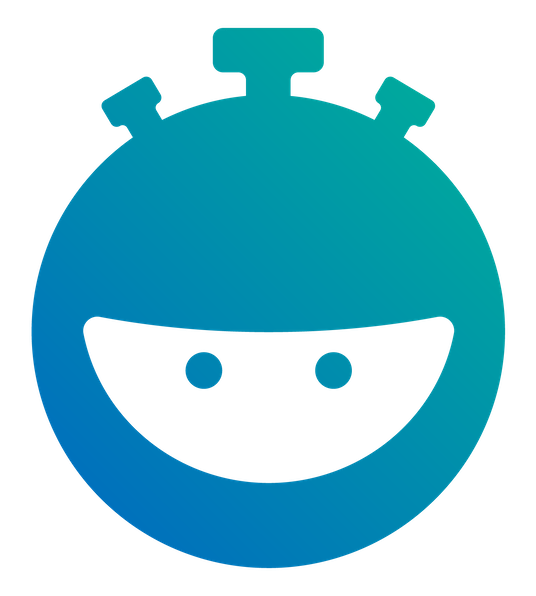 99 Minute Workshops
Short Digestable Live Online Workshops
Live and Instructor-led
All our 99-Minute Workshops are hosted live and led by an instructor.
Short and Targeted
These workshops are a max of two hours long which means they can easy be fit into your busy week. The short time also means they are targeted on a few learning outcomes.
Learn with Others
Connect and learn with other community members during these live online testing workshops.
Available with Pro Membership
All our 99-Minute Workshops are available with Pro Membership, you can attend as many as you like. We also do the odd free workshop with our partners.
Frequently Asked Questions
Are the Workshops Recorded?
Our 99-minute workshpos are designed to be attended live. If you can't make the scheduled time, it will stay available to replay in CrowdCast for 7 days. To get the most out of them, we highly recommend you attend them live.