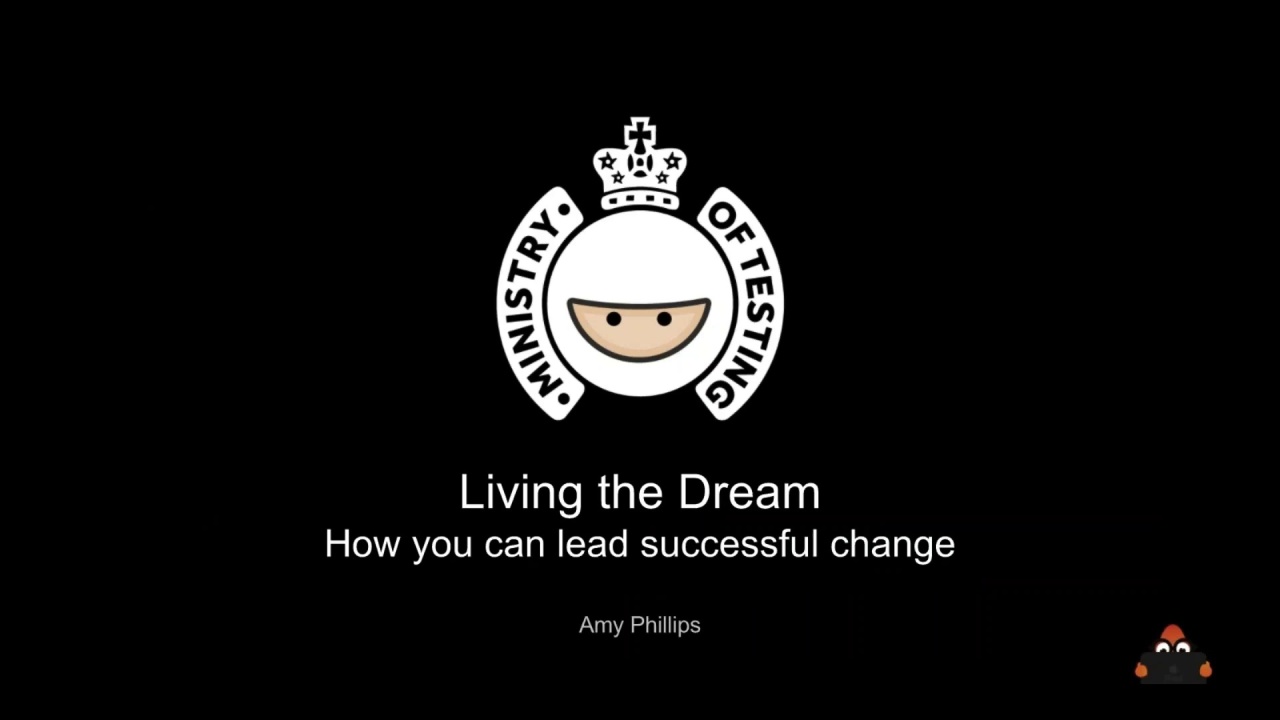 Talk Description
Do you look around you and dream of something different? Do you wish that your team moved faster, more carefully, slower, or just differently? Do you ever sit and wonder if there can't be a better way?
When Songkick reached the point of having code that was so difficult to work with, and release processes that were so cautious that we couldn't release anything without weeks of fighting, we knew something had to change.
Deciding to make a change turned out to be the easy part.
Over the next 18 months we worked to transform our monolithic codebase into a Service-Oriented Architecture. We went from slow, signed-off-at-every-stage to fast, continuously deployed releases. As we embarked on our transformation it became increasingly clear that changing technology is the easy part of bringing about change.
This talk will take a closer look at how we created a vision. The steps we took to bring the whole team into the plan, and how we went about the 18 month-long journey to reach our dream state.
Takeaways
Learn the steps needed to succeed at change
Understand and avoid the pitfalls that commonly cause change attempts to fail
You'll come away with the confidence to lead on personal, and team change
About Amy
Amy Phillips is Head of Delivery at Songkick, the biggest independent concert site in the world. She has been testing software for over 10 years at a variety of companies including The Guardian and Yahoo! Starting out she was engulfed by Master Test Plans and Requirements Traceability Matrices, moving to Agile user stories and sprints brought freedom and a love of testing. More recently Amy has been helping teams succeed in a Continuous Deployment environment. Amy is co-facilitator of Weekend Testing Europe.
What you'll learn