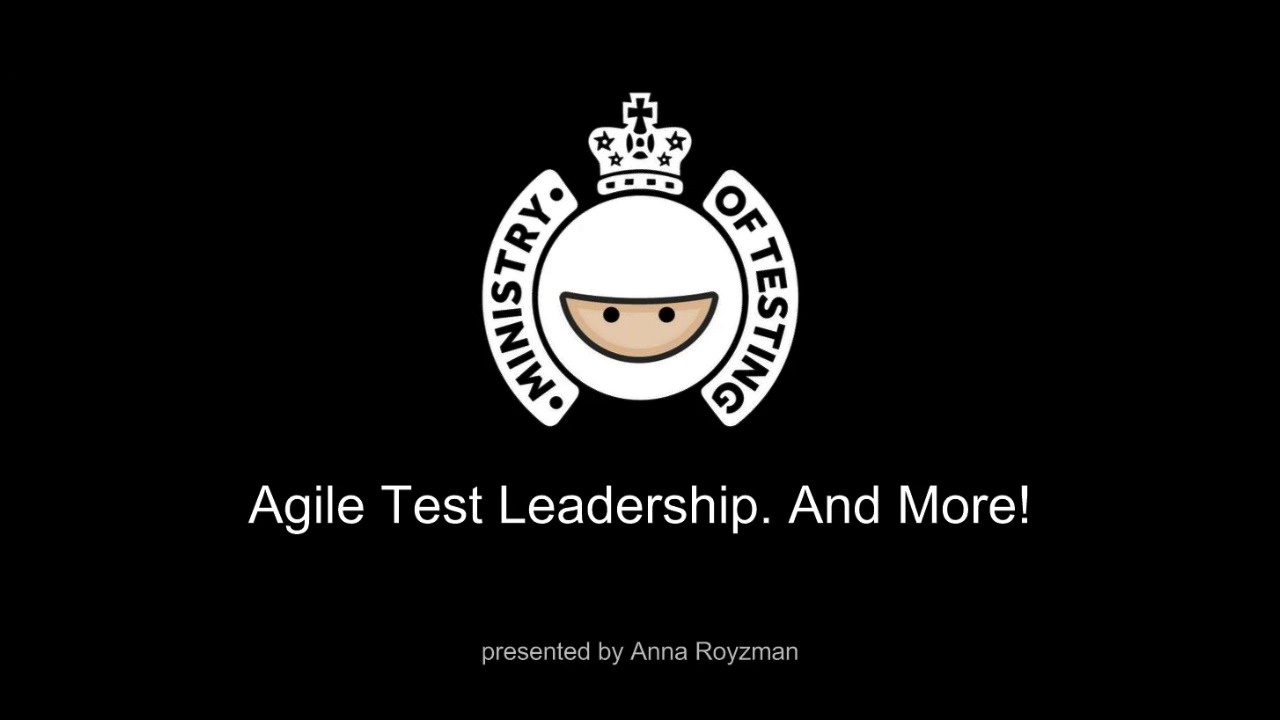 Anna Royzman
Technology Leader
Talk Description
The professional development landscape is changing rapidly. Current means of information sharing allow for faster research, distribution and adoption of various new practices that have a profound effect on organizations. Understanding and practicing modern product delivery methodologies is key to building a successful career for a test professional. 


In this masterclass, Anna reviews new trends in product delivery: how the concept of Agile is emerging and morphing with Lean, CI, etc. You'll then discover where the test professional fits in, where the testing adds value, and how to lead testing activities in constantly changing environments. 
What you'll learn
By the end of this masterclass, you'll be able to:
Describe what testing is in agile
Explain new team work methods in environments of various complexity using the Cynefin model
Lead test activities with confidence in new environments
Anna Royzman
Technology Leader
About Speaker
As the founder of Test Masters Academy, I provide educational events for software test and quality assurance professionals who want to advance their careers. With 20+ years of experience in the QA industry, I love keeping up with technology and the latest trends in software testing and quality engineering.