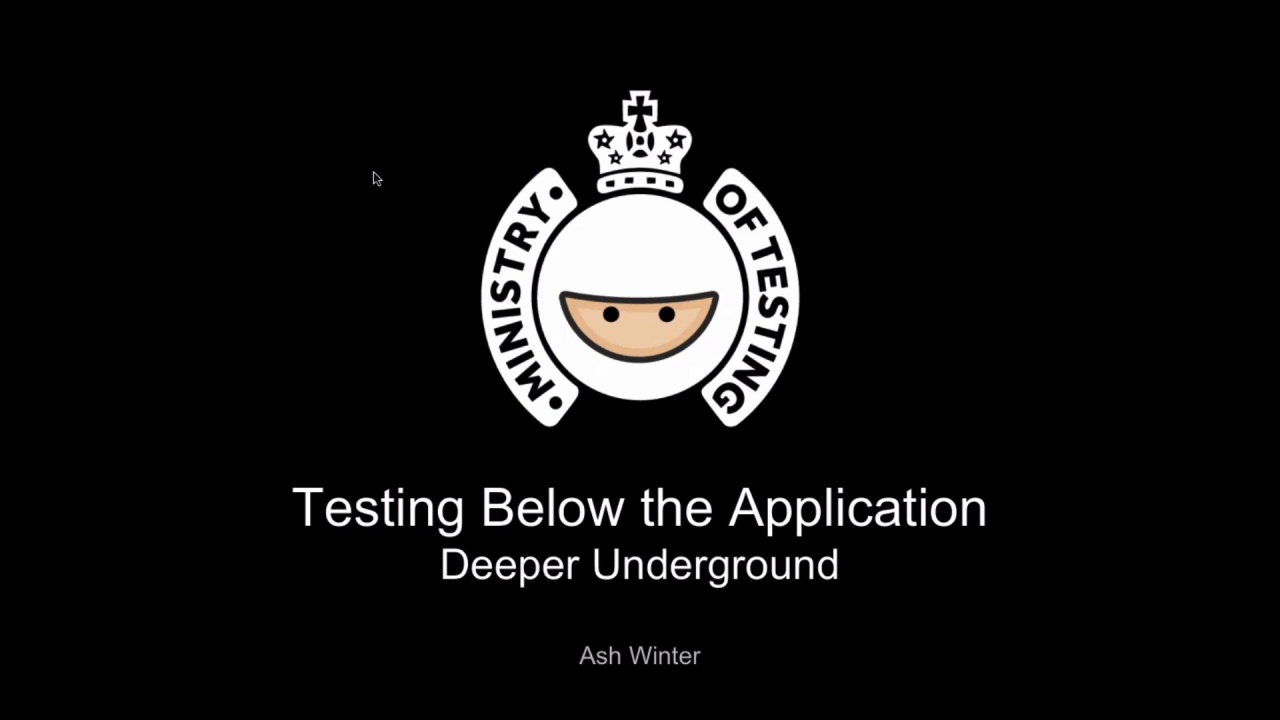 Talk Description
How often have you found a problem with your application which is directly related to the infrastructure it is deployed upon? How often have you found a problem and not known? Testing is beginning to reach new depths. In Ash's experience, saying that infrastructure needed to be tested used to trigger disbelieving looks in the Ops team's faces, but less so now. The lines between infrastructure and code are blurring, so let's update our skills and outlook accordingly. 

In this Masterclass, Ash will describe why it's important to apply a testing mindset to infrastructure and how to determine what to test and how. He'll then share useful tools and demonstrate how you can explore and programmatically check your infrastructure pre-deployment.
What you'll learn
By the end of this masterclass, you'll be able to:
Define what the of an application infrastructure is
List the barriers to testing the infrastructure
Implement tools and strategies to test the infrastructure of your app
Ash Winter
Tester
About Speaker
Ash Winter is a consulting tester and conference speaker, working as an independent consultant providing testing, performance engineering, and automation of both build and test. He has been a team member delivering mobile apps and web services for start ups and a leader of teams and change for testing consultancies and their clients. He spends most of his time helping teams think about testing problems, asking questions and coaching when invited.