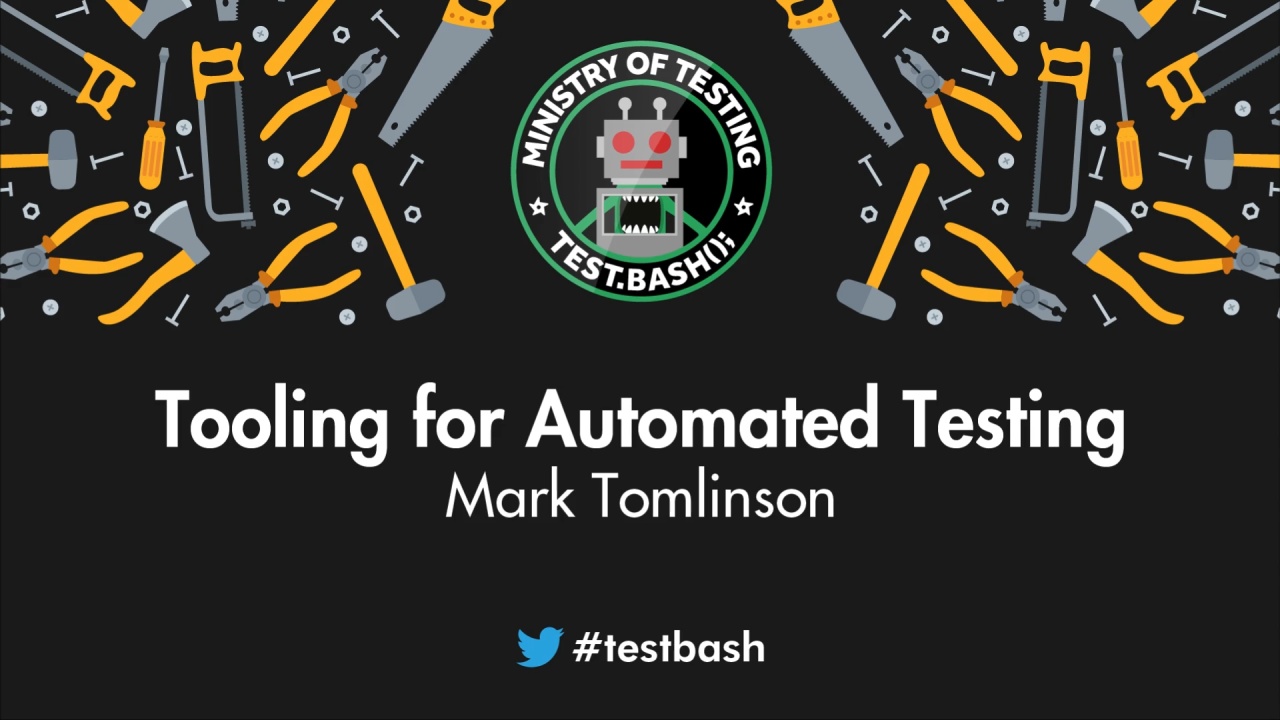 Mark Tomlinson
Performacologist
Talk Description
Are you struggling to simplify your entire performance testing automation so that it can neatly fit into a single step in the CI pipeline processing? Me too! In this brief talk I'll share how I solved this problem: connecting an entire load testing suite of scripts, test data, monitoring, graphs and test reporting to a single step on the pipeline. You'll get a tour of my "JMeter RIG" - which stands for Jmeter, Rundeck, InfluxDB and Grafana.
- combine performance testing automation tools together for continuous operation- -
What you'll learn
Learn to combine performance testing automation tools together for continuous operation
Understand advanced JMeter automation with unique configuration for a diverse set of workload simulations
Get an introduction to how to connect a complex suite of test setup, execution and reporting into your CI pipeline automation
Mark Tomlinson
Performacologist
About Speaker
Mark Tomlinson is a performance engineering and software testing consultant. His career began in 1992 with a comprehensive two-year test for a life-critical transportation system, a project which captured his interest for software testing, quality assurance, and test automation. That first test project sought to prevent trains from running into each other -- and Mark has metaphorically been preventing "train wrecks" for his customers for the past 24 years. He has broad experience with real-world scenario testing of large and complex systems and is regarded as a leading expert in software testing automation with a specific emphasis on performance. For the majority of Mark's career he has worked for companies as a testing practitioner and consultant using the leading products for performance testing, profiling and measurement. He has also consistently established close ties and relationships with the major vendors who create these tools. Mark worked for six years at Microsoft Corporation as a performance consultant and engineer in the Microsoft Services Labs, in the Enterprise Engineering Center and in the SQL Server labs. His efforts to foster the success of Microsoft's top-tier Enterprise customers was focused on their early adoption of Microsoft products as part of mission-critical operations. In 2008, as the LoadRunner Product Manager at HP Software Mark led the team to deliver leading innovations for performance testing and engineering as part of HP's suite of performance validation and management products. Mark also assists with coaching, training and consulting to help organizations adopt modern performance testing and engineering strategies, practices and behaviors for better performing technology systems. He is the co-founder and host of the popular podcast PerfBytes (www.perfbytes.com).