Online Workshops Reinvented
A new type of online workshop that allows you to quickly boost your software testing know-how and skillset exclusively available to Pro members.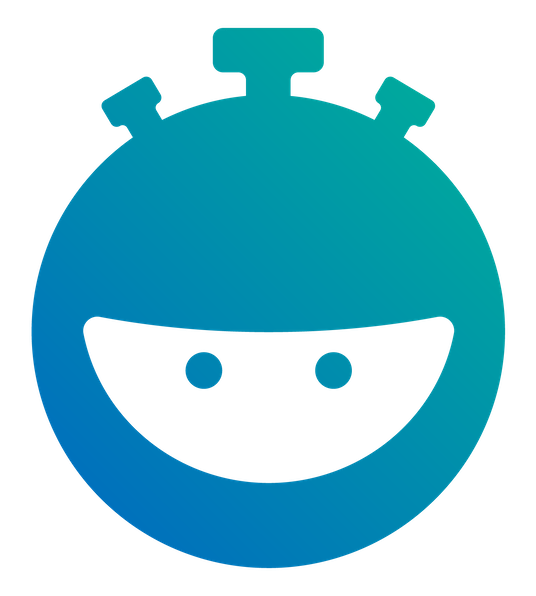 Plus many more topics to boost your testing career
Instructor-led
Each of our workshops are run by testers who know their onions! You'll be expertly led through various testing topics, tools and approaches packed with demonstrations, experiences, examples and activities to complete.
Short
They'll be 99 minutes… ish! Certainly, under two hours (well, we have to keep it on brand don't we?) This allows you to gain new knowledge and skills quickly, there will be no bumf or rambling in these workshops.
Targeted
Short doesn't mean shallow, oh no! These workshops will be highly targeted, giving you an in-depth look at specific testing topics aimed at certain skill levels. You can expect workshops on both technical and theory-based topics, as well as workshops aimed at beginners and more advanced learners.
Outcomes-based
All our instructors have been coached on how to develop learning outcomes and how to help learners achieve them. They're really useful for you too, as you'll be able to quickly tell if a workshop is for you just by looking at the outcomes and whether they're things you want to learn.
Learn live with others
Each workshop will be run live and online with up to 100 other fellow testers from around the world. You'll be able to network and learn with other professionals to understand different perspectives that'll help you broaden your own understanding of testing topics.
Convenient
These workshops will run several times a week with each workshop running four times a year, in three different timezones. This means you're bound to find an instance of a workshop you're interested in that runs at a time that suits you.