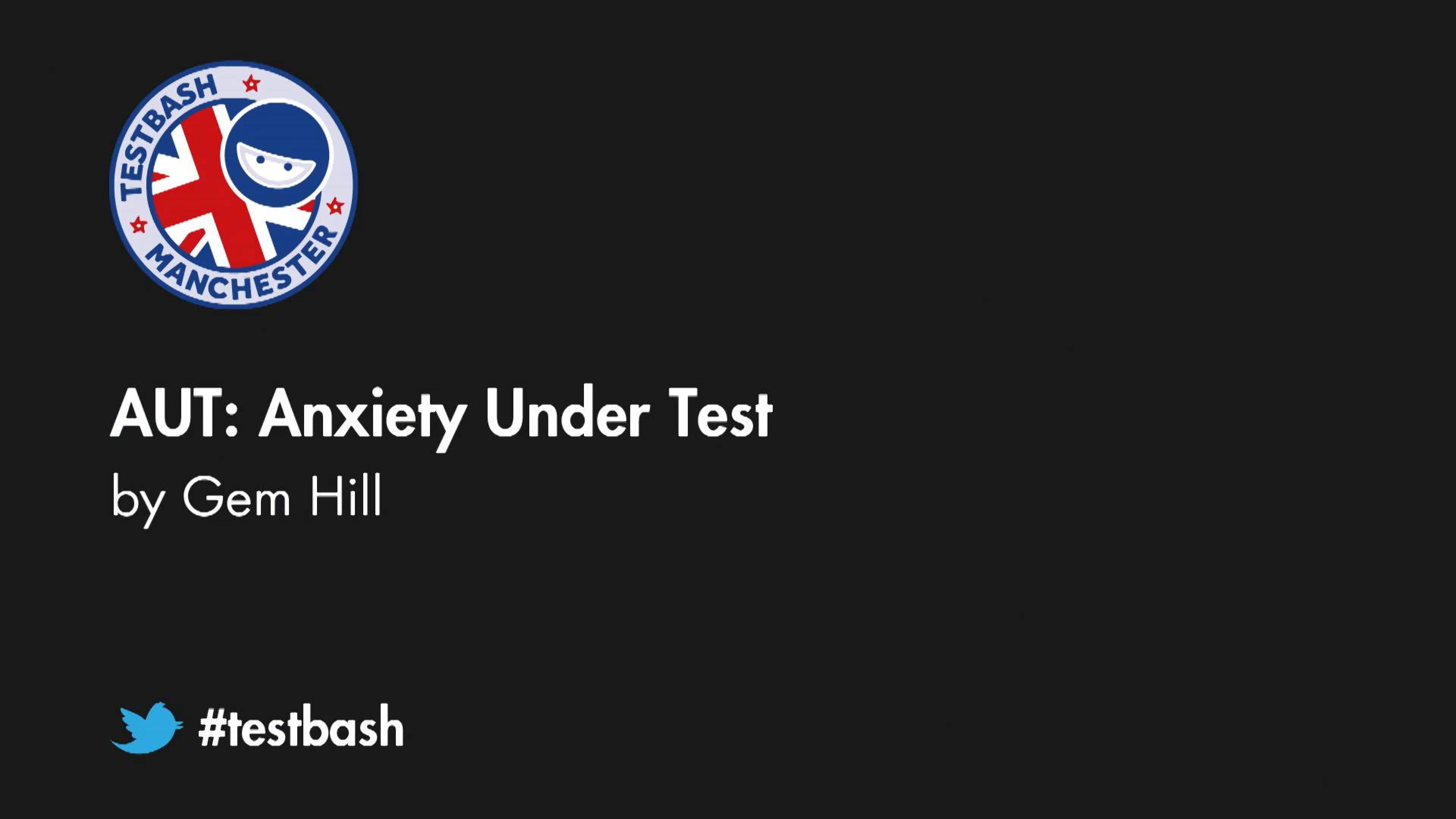 I have been diagnosed with anxiety. It means doing my job is difficult - fear of confrontation + imposter syndrome over a layer of constant worry is not ideal for a tester. Giving unwelcome news or information is never a fun time, especially when you're anxious about your performance and skills, and being blamed for rocking the boat.
However, I have used some of the techniques taught to me in therapy to help me become a better tester.
The talk covers anxiety and how it affects me, then:
Focus/defocus and mindfulness
Note taking and how writing things down can be powerful
Responding vs. reacting and fight vs. flight
Empathy, and kindness
Each of these can help with testing regardless of mental health status, and I'll talk through how these work. I'll also flag how these can be used to monitor your own mental health, so you can keep yourself mentally healthy as well as physically healthy.
Gem
Gem is a Senior Tester at the BBC, and has recently joined the Voice + AI team, working on BBC skills for Alexa and othe voice platforms. She has two podcasts (Let's Talk About Tests, Baby, and Inner Pod), and can be found on twitter @Gem_hill. She drinks a lot of tea, reads a lot of comics, and loves to bake