Getting Started in Security Testing with Dan Billing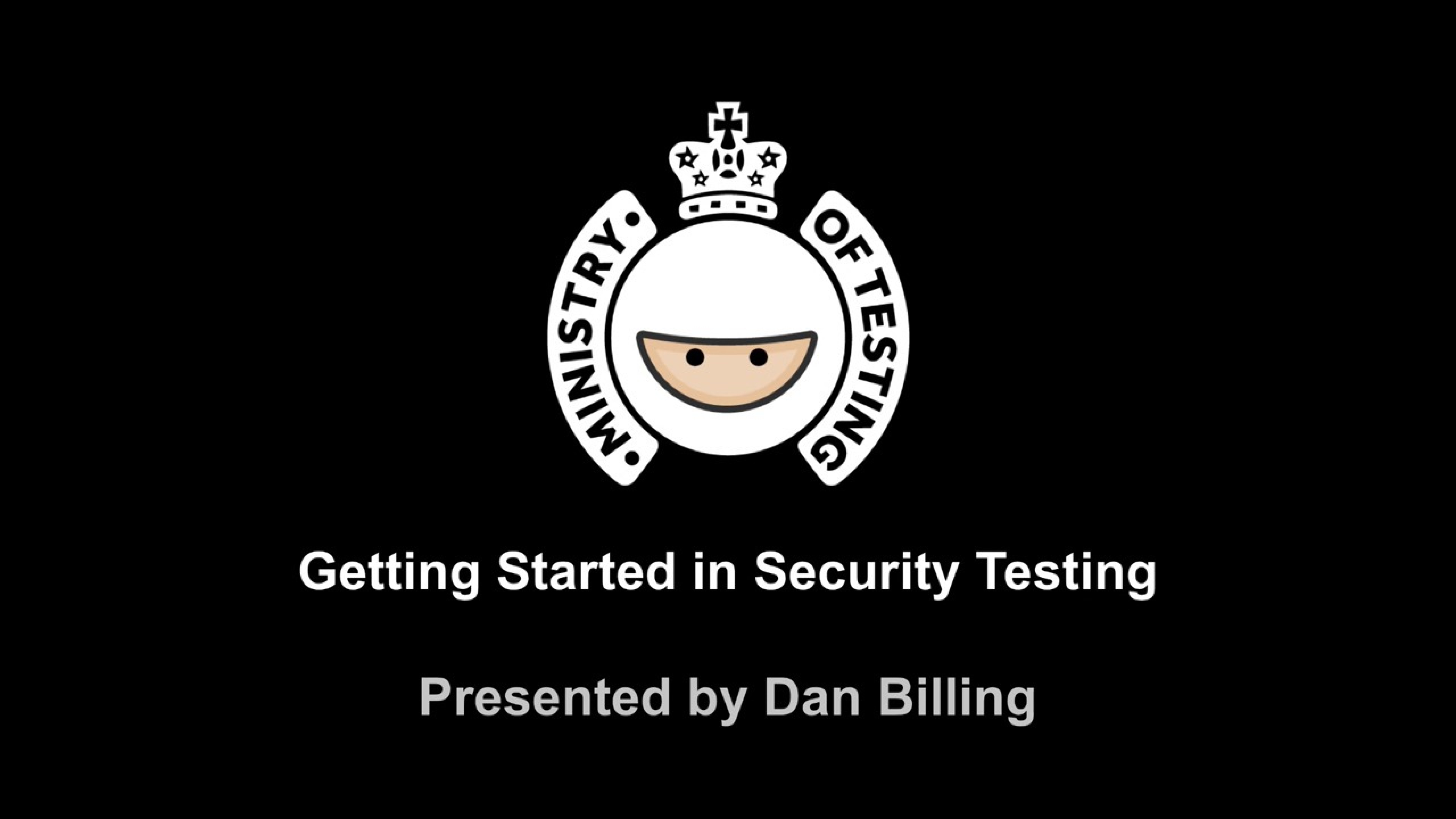 Description:
Have you ever been asked to test for security on your applications? No idea where to start? Do you want to expand your testing skills to include aspects of security? Unsure what the implications are? Want to add value to your teams, where there may be no existing security testing?
This workshop will be a great starter for any tester who wants to understand some of the main aspects of security testing. This workshop will include an exploration of approaches, skills and techniques. We will examine how a range of tools will provide you with a whole host of information and data, so that you can really inject value into your bug reports. We will discuss the main dangers and pitfalls you will face as you start out on security testing your applications. We'll also look into some recommended learning and reading to do outside of this Masterclass.
Main Takeaways:
Learn about approaches, skills and techniques to get started with security testing
Understand how you can use security testing tools to inject value into your bug reports
Be aware of the dangers and pitfalls that you'll face when security testing your applications
Resources you can use to further your security testing knowledge