Identifying Opportunities For Automation Checking

Mark Winteringham

Richard Bradshaw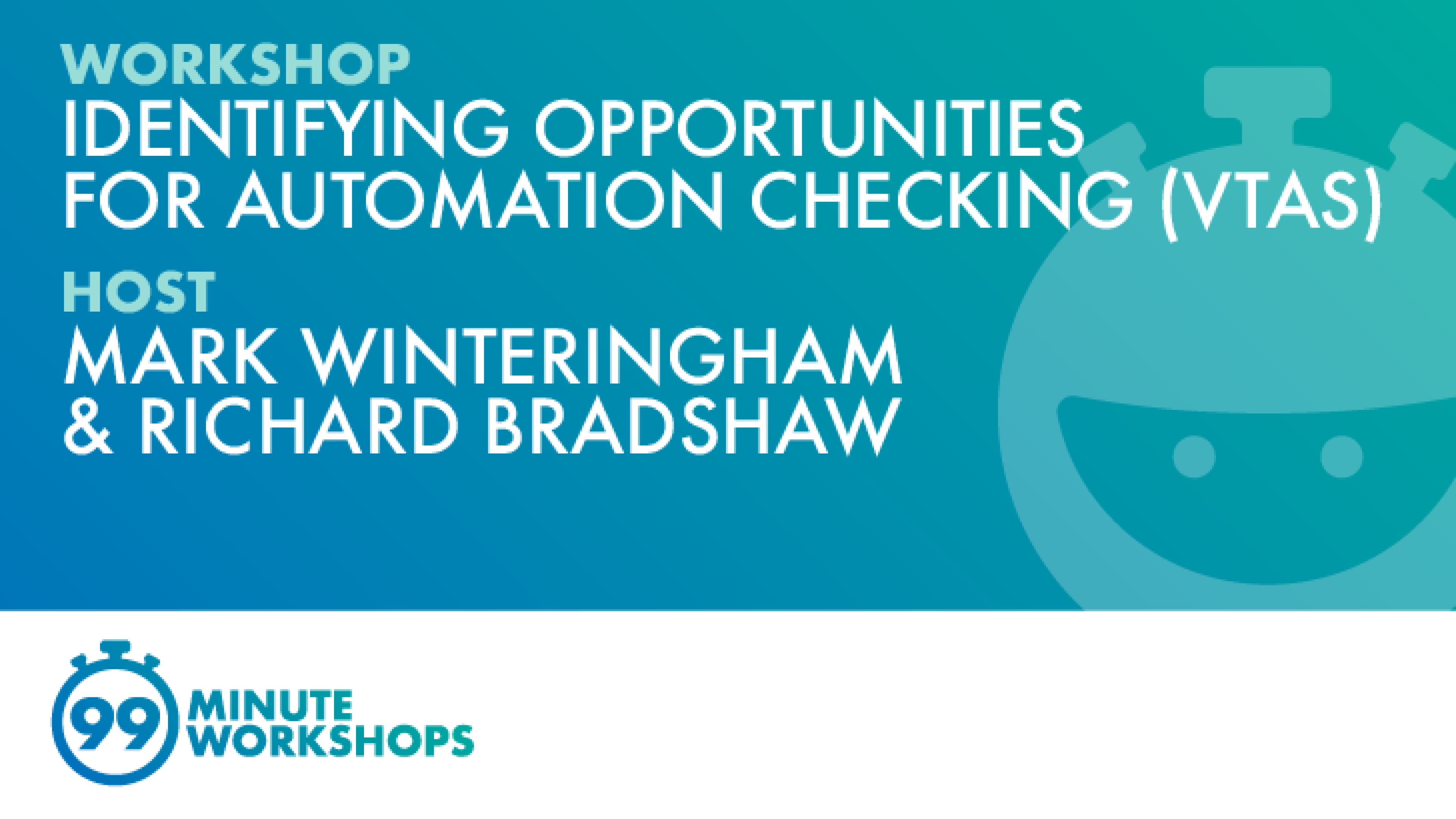 Description:
The temptation sometimes is to do everything on the UI layer, to capture as many risks as possible in one go. But if we want to create targeted and valuable we need to think more deeply about how our systems work, and the many ways in which we can create automated checks to help us detect changes and issues.
In previous workshops we've explored opportunities for automation in general, but when starting to consider automation checking we need to ensure that the checks we're building are focusing on the right risks at the right layer. We'll do this by learning an approach to analysing our systems called Visual Task Analysis. This approach enables us to break down a system into its individual parts, consider the risks that might impact it and identify automated checks to help us ensure those risks don't appear.