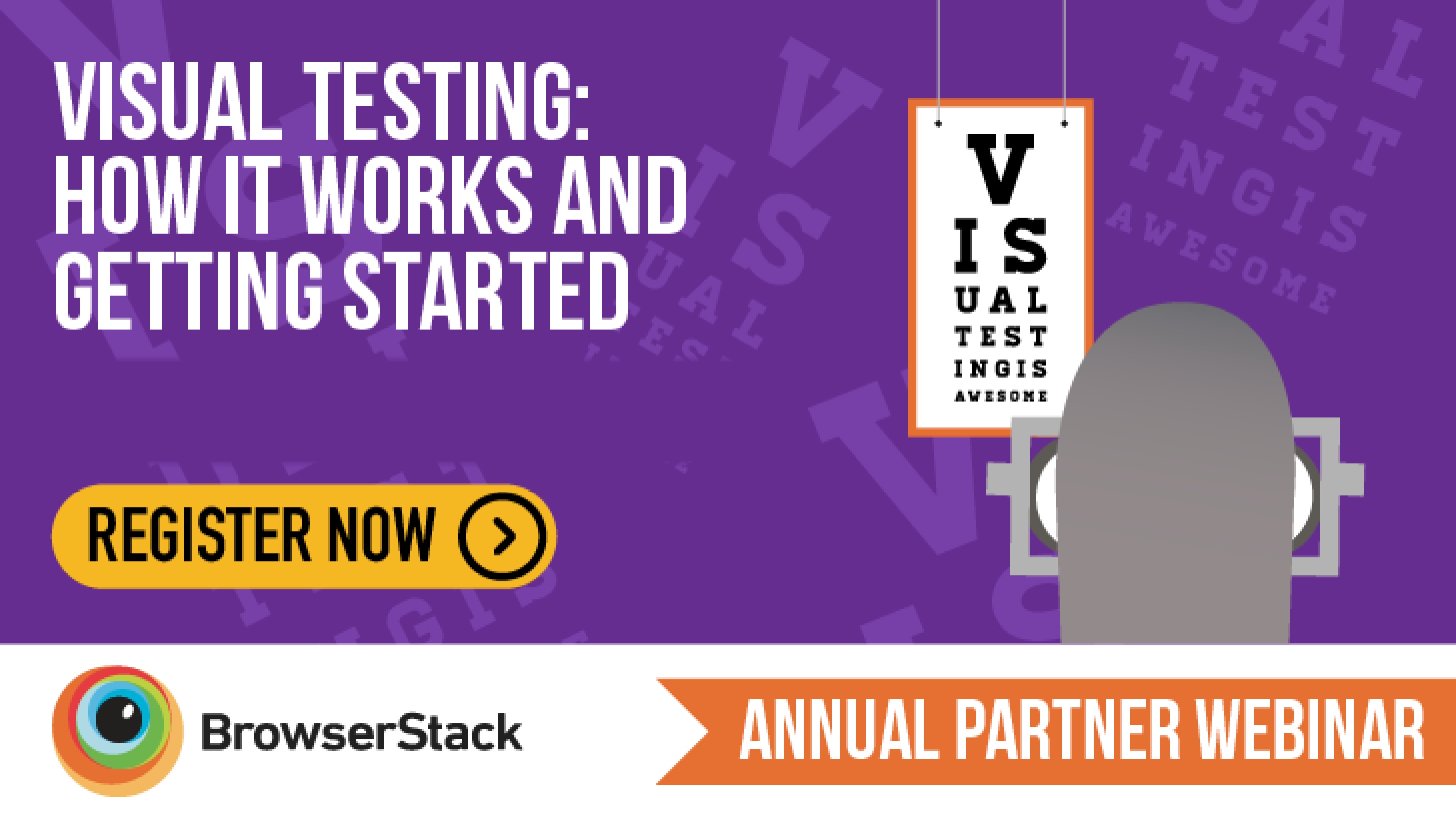 Today, agile teams deploy code to production hundreds of times a day. However, most CI/CD pipelines miss an important piece—Visual testing. Visual bugs are hard to detect through functional tests and manual testing is not built for this velocity.
In this Masterclass, Mike—the co-founder of Percy, will talk about:
Why do you need visual testing to catch UI bugs? How does visual testing compare to manual reviews or functional tests?
Making visual reviews a part of your workflow with Percy to review visual changes with every commit
How visual testing works under the hood with Percy to render snapshots at speed and highlight relevant changes while ignoring false positives
Best practices for running your first visual test and tips to make visual testing do more for your team.