Volunteering to Lead - Katrina Clokie

Katrina Clokie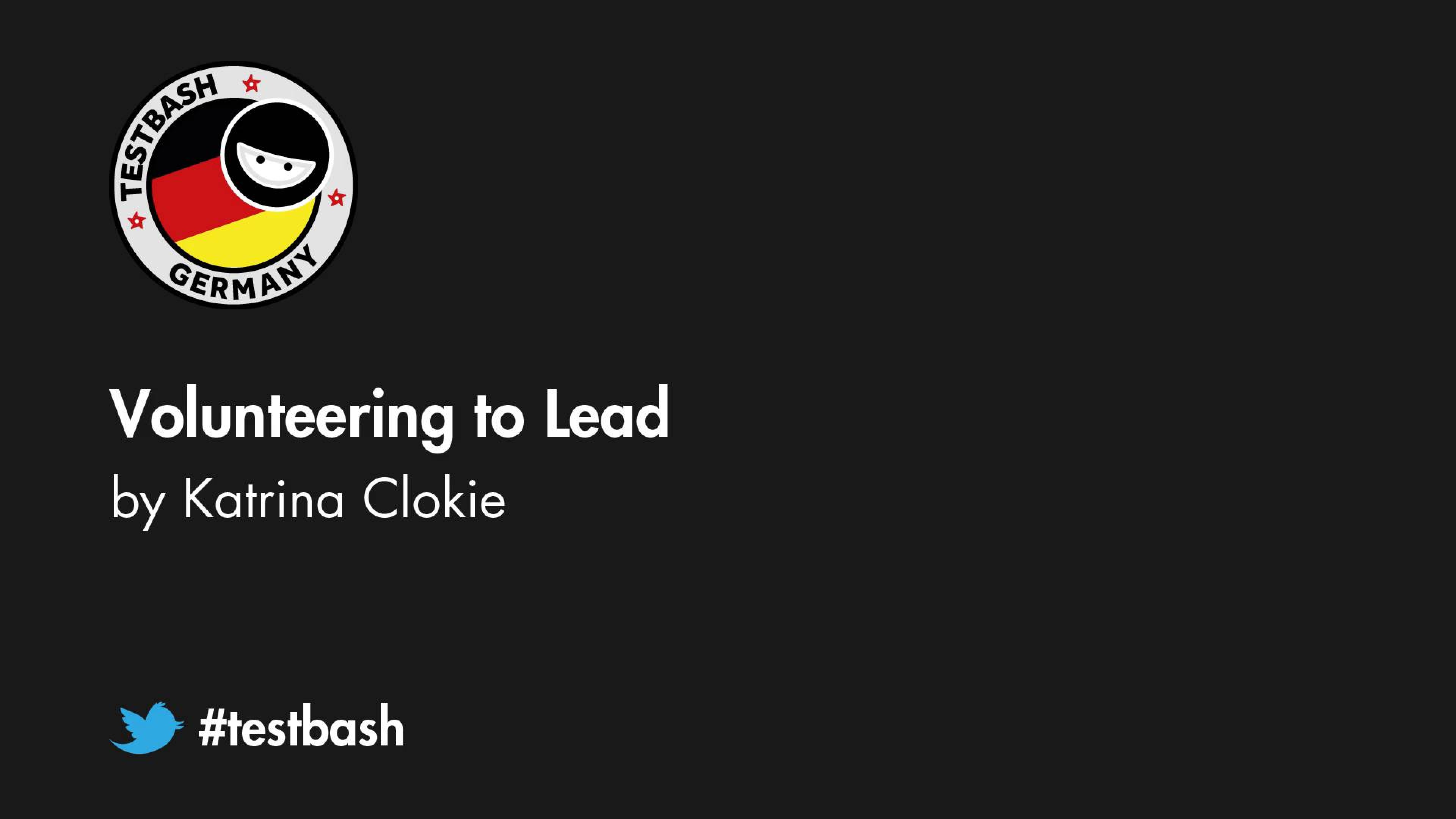 Description:
Do you want to be a leader?
Some people say that you have to act like a leader before you become one. But how can you practice acting like a leader in a safe environment before you take the stage as a leader in a professional capacity?
In this presentation, Katrina will share three leadership skills that she discovered through volunteering, along with the models that she used to grow her leadership skills in the workplace. With concrete examples and practical advice, Katrina will help you to set your leadership direction.