Automation In Testing: Managing State In Automation
Learn how to plan your data and configuration needs for automation purposes
Identify different types of state including data and configuration

Determine what state is required for an automated check

Identify what technique to use for managing state
Meet Your Instructors
Richard Bradshaw
BOSSBOSS
Richard Bradshaw is an experienced tester, consultant and generally a friendly guy. He shares his passion for testing through consulting, training and giving presentation on a variety of topics related to testing. He is a fan of automation that supports testing. With over 10 years testing experience, he has a lot of insights into the world of testing and software development. Richard is a very active member of the testing community, and is currently the FriendlyBoss at The Ministry of Testing. Richard blogs at thefriendlytester.co.uk and tweets as @FriendlyTester. He is also the creator of the YouTube channel, Whiteboard Testing.
Mark Winteringham
DOJOBOSS
Mark Winteringham is a tester, toolsmith and the Ministry of Testing DojoBoss with over 10 years experience providing testing expertise on award-winning projects across a wide range of technology sectors including BBC, Barclays, UK Government and Thomson Reuters. He is an advocate for modern risk-based testing practices and trains teams in Automation in Testing, Behaviour Driven Development and Exploratory testing techniques. He is also the co-founder of Ministry of Testing Essentials a community raising awareness of careers in testing and improving testing education. You can find him on Twitter @2bittester or at mwtestconsultancy.co.uk / automationintesting.com
Automation In Testing: Managing State In Automation
Richard Bradshaw, Mark Winteringham
99 Minute Workshop
One of the biggest challenges with automated checks is making them deterministic and in our opinion the hardest to get right is state. State being things like system configuration, feature flags and test data. Think about all things you need to do before your check/test can execute. The state, the shape you need to put the system in.
In this workshop we'll explore how to understand the state required for an automated check and explore common patterns we can use to implement the state. Getting a grasp on state and specifically test data will hugely improve your automated checks.
Takeaways
Identify different types of state including data and configuration
Determine what state is required for an automated check
Identify what technique to use for managing state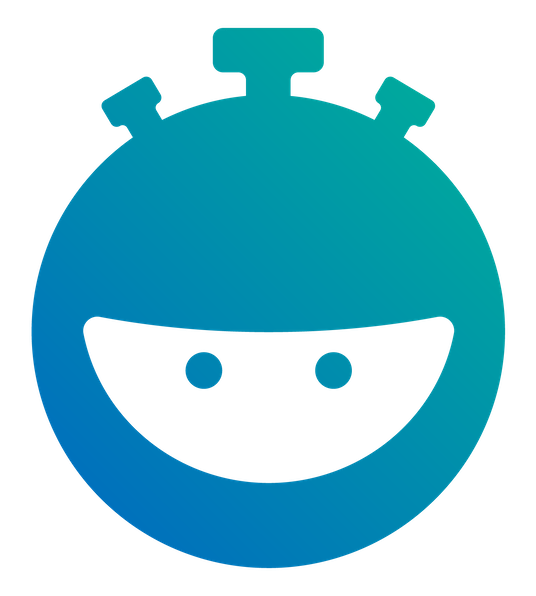 99 Minute Workshops
Short Digestable Live Online Workshops
Live and Instructor-led
All our 99-Minute Workshops are hosted live and led by an instructor.
Short and Targeted
These workshops are a max of two hours long which means they can easy be fit into your busy week. The short time also means they are targeted on a few learning outcomes.
Learn with Others
Connect and learn with other community members during these live online testing workshops.
Available with Pro Membership
All our 99-Minute Workshops are available with Pro Membership, you can attend as many as you like. We also do the odd free workshop with our partners.
Frequently Asked Questions
Are the Workshops Recorded?
Our 99-minute workshops are designed to be attended live. If you can't make the scheduled time, we will add highlights of the workshop in the future once the workshops are complete.