Continuous Testing Throughout the SDLC
Come and learn about continuous testing throughout the SDLC
Understand what activities are involved within an SDLC

Discuss the testing feedback loops across each activity within the SDLC

Investigate ideas, requirement artefacts, designs, and processes as part of the SDLC
Meet Your Instructor
Dan Ashby
DIRECTOR OF QUALITY SERVICES
Proud father. Quality and Testing enthusiast, teacher, coach, mentor and servant leader. Director of Quality Services @ Ada Health. I blog at: danashby.co.uk and I'm a co-founder of the MoT Essentials (formerly the Software Testing Clinic). I love being involved in the testing community (and other communities)!
Did you know that software testers don't just test software, but also test: ideas, requirement artefacts, design wireframes, architecture design, code, processes and services?
Continuous Testing Throughout the SDLC
Dan
99 Minute Workshop
How can you be more proactive with your testing to help your team design and build higher quality software proactively?
Have you thought about testing the ideas, artefacts and designs before any code has been written? You should!
This workshop will teach you about testing beyond having operational software in front of you, and why it's valuable to do so. Continuous Testing throughout the SDLC sounds challenging, but you can utilise your existing exploratory testing skills to do this, while improving the value of your testing within the team dramatically.
Takeaways
Understand what activities are involved within an SDLC
Discuss the testing feedback loops across each activity within the SDLC
Investigate ideas, requirement artefacts, designs, and processes as part of the SDLC
Prerequisites
There are no pre-requisites for this workshop.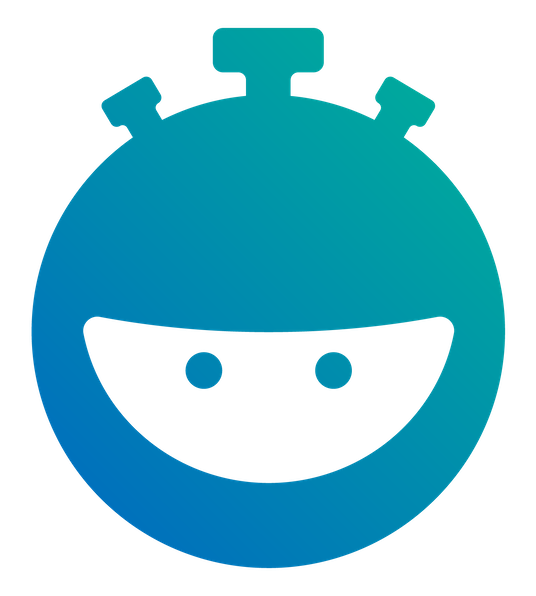 99 Minute Workshops
Short Digestable Live Online Workshops
Live and Instructor-led
All our 99-Minute Workshops are hosted live and led by an instructor.
Short and Targeted
These workshops are a max of two hours long which means they can easy be fit into your busy week. The short time also means they are targeted on a few learning outcomes.
Learn with Others
Connect and learn with other community members during these live online testing workshops.
Available with Pro Membership
All our 99-Minute Workshops are available with Pro Membership, you can attend as many as you like. We also do the odd free workshop with our partners.
Frequently Asked Questions
Are the Workshops Recorded?
Our 99-minute workshpos are designed to be attended live. If you can't make the scheduled time, it will stay available to replay in CrowdCast for 7 days. To get the most out of them, we highly recommend you attend them live.