Create Test Strategies Based On Business Needs
Learn how to create a test strategy that considers your working context and what the business needs
WHAT
99 Minute Workshop
WHERE
Online
COST
What's Being Covered
Learning outcomes Jesper will cover
After this event you should be able to do the following:
Describe your delivery context
Draw your system landscape
Reflect on the business needs and goals
Work on your test strategy
Read full session description ->
Meet Your Speaker
Jesper Ottosen
SENIOR ADVISORY CONSULTANT
Jesper primarily works with programs and projects that change the IT landscape of the organization, either by transitioning complete IT services or by transforming the IT solutions for the business to more up-to-date approaches and technologies. Jesper believes that aligning the business drivers and management needs is key to establishing a relevant test strategy. Jesper has recently used Wardley mapping to understand the business needs. He has found it key to create test activities that support organizational needs and business goals to scale. In addition, he has authored multiple leadership resources to help professionals see how making test strategy visible can deepen understanding of the ever-evolving systems landscape.
The times below are for
Create Test Strategies Based On Business Needs
99 Minute Workshop
-
A test strategy that is based on business purpose and needs is fundamental - but often where we stumble. We get caught up in testing terminology, test techniques and tooling – that we forget to align with the needs and goals of the business we are inside.
Stakeholders, senior management and business needs can be hard to read. I know, I've fallen into that trap many times. One way to understand management is by understanding that they have to both
respond to a rapidly changing competitive landscape
provide stable, reliable and secure services
Let's use this opportunity to apply a lightweight visual model of business needs and the corresponding IT architecture. Join me in creating maps that allow us to read the business strategy. It will be a map that allows you to link the business you are in with the test strategy at hand.
By the end of this workshop you will be able to:
Visualizing your system landscape
Understanding trends and patterns in your landscape
Reflect on the needs of your senior management
Relate testing activities to business needs
So if you are a principal tester, test manager, managers of testers, coaches, leads or similarly needing to design a test strategy that aligns with business challenges, then this workshop is especially for you.
Takeaways
Describe your delivery context
Draw your system landscape
Reflect on the business needs and goals
Work on your test strategy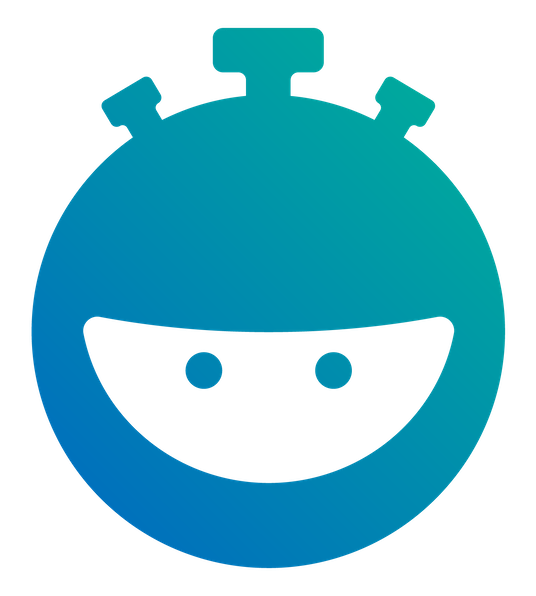 99 Minute Workshops
Short Digestable Live Online Workshops
Live and Instructor-led
All our 99-Minute Workshops are hosted live and led by an instructor.
Short and Targeted
These workshops are a max of two hours long which means they can easy be fit into your busy week. The short time also means they are targeted on a few learning outcomes.
Learn with Others
Connect and learn with other community members during these live online testing workshops.
Available with Pro Membership
All our 99-Minute Workshops are available with Pro Membership, you can attend as many as you like. We also do the odd free workshop with our partners.
Frequently Asked Questions
Are the Workshops Recorded?
Our 99-minute workshops are designed to be attended live. If you can't make the scheduled time, we will add highlights of the workshop in the future once the workshops are complete.