Essentials: Coming Up With Ideas For Testing
How, as a tester, do you come up with different ideas and questions to probe and explore ideas and products? In this workshop we'll explore the testers mindset and how to come up with test ideas
Meet Your Instructor
Dan Ashby
DIRECTOR OF QUALITY SERVICES
Proud father. Quality and Testing enthusiast, teacher, coach, mentor and servant leader. Director of Quality Services @ Ada Health. I blog at: danashby.co.uk and I'm a co-founder of the MoT Essentials (formerly the Software Testing Clinic). I love being involved in the testing community (and other communities)!
Essentials: Coming Up With Ideas For Testing
Dan Ashby
99 Minute Workshop
How, as a tester, do you come up with different ideas and questions to probe and explore ideas and products? In this workshop we'll explore the testers mindset and how to come up with test ideas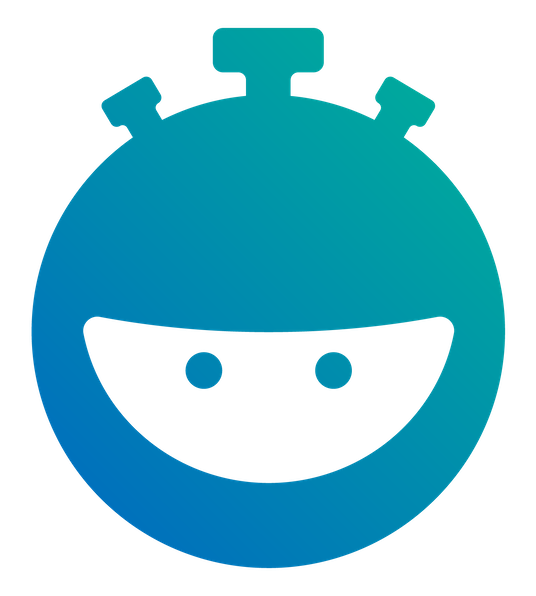 99 Minute Workshops
Short Digestable Live Online Workshops
Live and Instructor-led
All our 99-Minute Workshops are hosted live and led by an instructor.
Short and Targeted
These workshops are a max of two hours long which means they can easy be fit into your busy week. The short time also means they are targeted on a few learning outcomes.
Learn with Others
Connect and learn with other community members during these live online testing workshops.
Available with Pro Membership
All our 99-Minute Workshops are available with Pro Membership, you can attend as many as you like. We also do the odd free workshop with our partners.
Frequently Asked Questions
Are the Workshops Recorded?
Our 99-minute workshops are designed to be attended live. If you can't make the scheduled time, we will add highlights of the workshop in the future once the workshops are complete.