How to Solve Integration Issues with Contract Testing
In this workshop, we will see what Consumer-Driven Development is, its benefits, and how Contract Testing allows us to follow it
Understand how contract testing mitigates integration issues

Describe the benefits of Consumer-Driven Development

Explain the flow of contract testing and how it fits in the SDLC
Meet Your Instructor
Roman Segador
TEAM LEAD - QA
Working in quality for more than 10 years, currently as Team Lead and QA at Packlink. I believe in Modern Testing Principles and I try to apply them on the teams I work with. Quality is more than Testing and it is a team responsibility! A testing strategy starts with Unit Tests!
How many times two different teams have been working on user stories that work properly on isolation but that fail drastically when they are integrated? Consumer-driven development and contract testing are there to help you.
How to Solve Integration Issues with Contract Testing - 16-06-21
Roman
99 Minute
Nowadays, with a proper testing strategy, following the basics of the testing pyramid, most of our products are properly tested in isolation. Often, the problems arrive when dependant products are evolved in parallel and the interface of one of them changes, breaking the integration between them. In the world of microservices, these failures can be a real bottleneck if we don´t efficiently prevent them.
The concept of Contract Testing was created to help us to mitigate communication errors between products, allowing us to test the integration without the need for a real environment.
In this workshop, we will see what Consumer-Driven Development is, its benefits, and how Contract Testing allows us to follow it.
With all that said, contract testing flow is not trivial. With the support of some activities, we will review the actors involved in contract testing and how the flow is to successfully include contracts in your projects.
Takeaways
Understand how contract testing mitigates integration issues
Describe the benefits of Consumer-Driven Development
Explain the flow of contract testing and how it fits in the SDLC
Prerequisites
Knowledge requirements
Basic understanding of RESTful APIs.
Basic understanding of the Testing Pyramid.
Basic knowledge of Java 8+ or Javascript/Typescript (to follow the final demo).
Software requirements (if you want to participate in the final demo)
Java 8+ and Maven or NodeJS with NPM/Yarn.
A modern IDE like IntelliJ or Visual Studio Code.
Code Repositories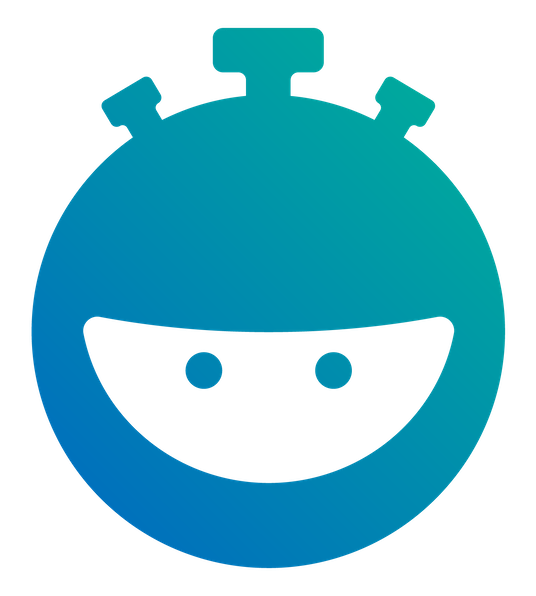 99 Minute Workshops
Short Digestable Live Online Workshops
Live and Instructor-led
All our 99-Minute Workshops are hosted live and led by an instructor.
Short and Targeted
These workshops are a max of two hours long which means they can easy be fit into your busy week. The short time also means they are targeted on a few learning outcomes.
Learn with Others
Connect and learn with other community members during these live online testing workshops.
Available with Pro Membership
All our 99-Minute Workshops are available with Pro Membership, you can attend as many as you like. We also do the odd free workshop with our partners.
Frequently Asked Questions
Are the Workshops Recorded?
Our 99-minute workshpos are designed to be attended live. If you can't make the scheduled time, it will stay available to replay in CrowdCast for 7 days. To get the most out of them, we highly recommend you attend them live.