Speed-testing Using Mind-maps
Learn how to utilize mind maps to plan, test, adapt and report your testing
How u can use mind mapping techniques to structure your exploratory testing

Use self-reflection as a tool to guide your learning and identify gaps and weak spots

Adapt your testing approach by setting a goal and mission for your testing session

Combine your plans, notes, reflections and results into a report of your testing, results and recommendations
Meet Your Instructor
Lena Wiberg
ENGINEERING MANAGER
Lena Wiberg has been in the IT-industry since 1999 when she got her first job as a developer. 2009, after a decade of code, she found her calling in testing. Since then she has worked in most testing-related roles, from lone tester in a team so building and leading testing organizations. She believes continuous improvement is something we should all strive for by keeping up to date and always challenge ourselves, our assumptions and the way things are done. She is an avid blogger, speaker and workshop facilitator. Lena lives outside of Stockholm, in a big house filled with gaming stuff and books with her family. She is currently working as an Engineering Manager at Blocket, Sweden's largest marketplace. You can find her at http://www.pejgan.se or on twitter as @LenaPejgan
Speed-testing Using Mind-maps
Lena
99 Minute Workshop
In contrast to ad hoc or "intuitive" testing, Exploratory Testing expects us as professionals to have a systematic approach to testing. Structure and processes tend to be regarded as impediments to momentum, and when time is limited we start cutting corners. Cutting corners risks leaving us with a feeling of not being in control and bugs start slipping through cracks. This need not be the case. You can learn how to plan, test, adapt and report with minimal time by using visual models. In this hands-on Exploratory Testing session we will be using mind mapping techniques for planning, executing and reporting our results.
Reviewing requirements (provided as a fictional business scenario)
Planning, prioritizing and re-prioritizing your work. Hands-on testing the actual web application and drawing conclusions
Adapting to the unexpected
Summarizing your findings and recommendations for further work in a concise and useful manner
Participants will be working in small groups and will be provided with an Exploratory Testing template for the workshop. No previous experience with mind mapping is required. Having some familiarity with Exploratory Testing is helpful, but not a necessity.
Takeaways
How u can use mind mapping techniques to structure your exploratory testing
Use self-reflection as a tool to guide your learning and identify gaps and weak spots
Adapt your testing approach by setting a goal and mission for your testing session
Combine your plans, notes, reflections and results into a report of your testing, results and recommendations
Prerequisites
Lena Wiberg has prepared some documents for you.
To access these documents, just head over to this Google Folder to download them.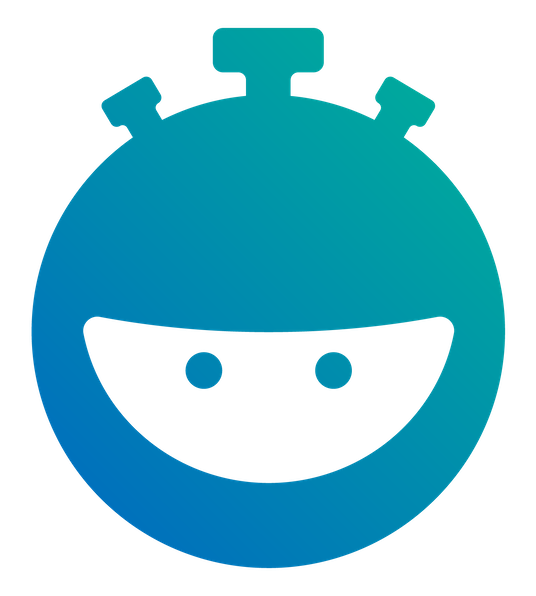 99 Minute Workshops
Short Digestable Live Online Workshops
Live and Instructor-led
All our 99-Minute Workshops are hosted live and led by an instructor.
Short and Targeted
These workshops are a max of two hours long which means they can easy be fit into your busy week. The short time also means they are targeted on a few learning outcomes.
Learn with Others
Connect and learn with other community members during these live online testing workshops.
Available with Pro Membership
All our 99-Minute Workshops are available with Pro Membership, you can attend as many as you like. We also do the odd free workshop with our partners.
Frequently Asked Questions
Are the Workshops Recorded?
Our 99-minute workshpos are designed to be attended live. If you can't make the scheduled time, it will stay available to replay in CrowdCast for 7 days. To get the most out of them, we highly recommend you attend them live.