Explore some of the more common coaching methods in this interactive and fun workshop
Examine the difference between coaching and mentoring

Describe the responsibilities of a coach and coachee in a coaching relationship

Identify the difference between open and closed questions

Name some different coaching frameworks

Identify which framework is most appropriate for a given scenario

Use these frameworks in practice coaching sessions

Reflect on how you could use these frameworks in your team setting
Meet Your Instructors
Gareth Waterhouse
LEAD QA ENGINEER
Seasoned QA with a decade of experience, father of two and Sunderland fan (please don't hold that against us). Regularly attends QA/Testing meetups and has given numerous presentations at meetups. Always looking at ways to develop others. Regularly blog about things that I think may be of interest.
There's no U in Coach
Lindsay, Gareth
99 Minute Workshop
Coaching is about unleashing the ability and the skills in everyone to help them be as awesome as they can be and it's an amazing feeling. It can, however, be hard to find the people and the time to actually practice your coaching skills, especially in high pressure environments where you're dealing with people in real life situations.
This interactive and fun workshop will explore some of the more common coaching methods, just what we mean when we say powerful questions (a really useful skill to have as a Tester) and how to go about asking them. Please bring some problems (or decisions) along to the session that you'd like to be coached on! 
Takeaways
Examine the difference between coaching and mentoring
Describe the responsibilities of a coach and coachee in a coaching relationship
Identify the difference between open and closed questions
Name some different coaching frameworks
Identify which framework is most appropriate for a given scenario
Use these frameworks in practice coaching sessions
Reflect on how you could use these frameworks in your team setting
Prerequisites
We might be using breakout rooms, depending on the numbers, so make sure you have an audio and visual set up to participate in these.
Come with one or two problems that you don't mind sharing with the smaller group who will then coach you on them as part of the Dojos.
You can also sign up to Padlet if you wish, but otherwise, users can be anonymous.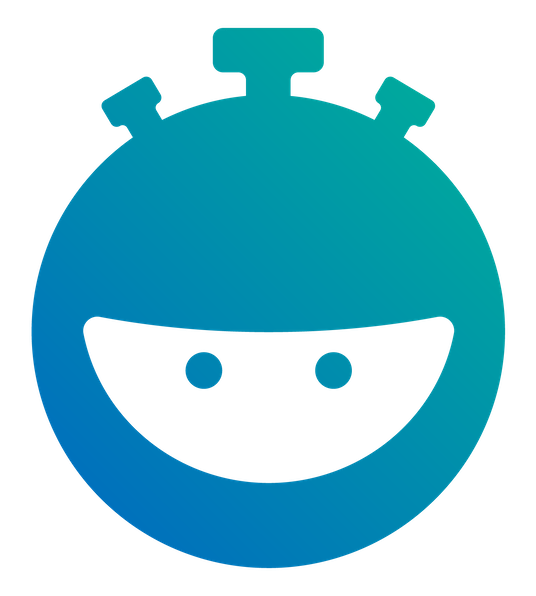 99 Minute Workshops
Short Digestable Live Online Workshops
Live and Instructor-led
All our 99-Minute Workshops are hosted live and led by an instructor.
Short and Targeted
These workshops are a max of two hours long which means they can easy be fit into your busy week. The short time also means they are targeted on a few learning outcomes.
Learn with Others
Connect and learn with other community members during these live online testing workshops.
Available with Pro Membership
All our 99-Minute Workshops are available with Pro Membership, you can attend as many as you like. We also do the odd free workshop with our partners.
Frequently Asked Questions
Are the Workshops Recorded?
Our 99-minute workshpos are designed to be attended live. If you can't make the scheduled time, it will stay available to replay in CrowdCast for 7 days. To get the most out of them, we highly recommend you attend them live.