Grow Your Technical Confidence
Lisi Hocke
Senior Expert Quality Engineer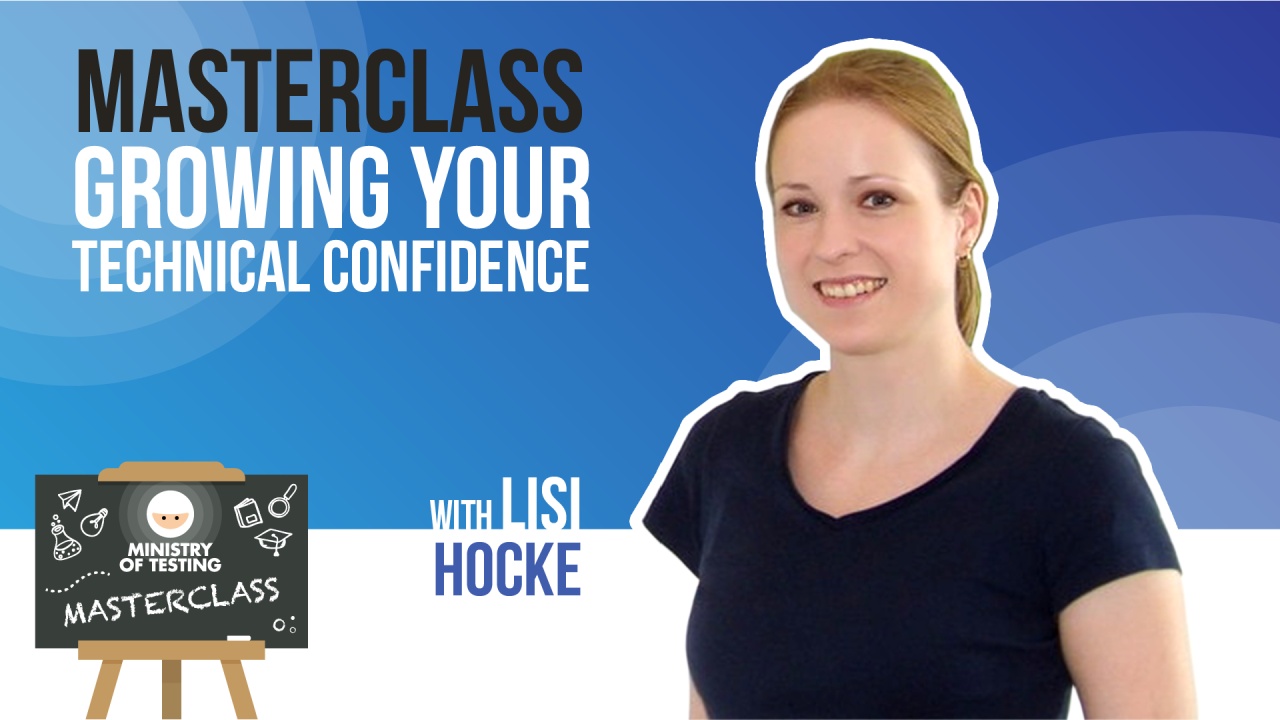 Talk Description
Ever caught yourself thinking, "I'm just not technical"? Perhaps you've hesitated before the command line, longing for a more familiar graphical interface? Or wanted to dive in, but felt lost or overwhelmed on where to begin?

You're not alone. Lisi Hocke once felt just like you. She understands that often, it's not about actual skill, but rather the perceptions we've inherited—both from others and the ones we tell ourselves. "That's too technical for you," they say, or "You're not the type to code." But here's the truth: You have the power to redefine your narrative.



Join Lisi in this enlightening Masterclass where she will help you unlock your technical potential and gain confidence in what you can already do. Dive into real code samples, learning to decipher and ask the right questions. Analyze pull requests, grasping the nuances and impacts of changes. Take those bold first steps onto the command line, unveiling the treasures of a text-based interface. 

With Lisi guiding the way, you'll shed your apprehensions and reignite the pure joy of learning. Become technically confident and revel in the empowerment this Masterclass promises. 
What you'll learn
By the end of this masterclass, you'll be able to:
Determine your technical confidence
Annotate code with its core structure and function
Examine pull requests for risks
Execute basic command line commands
Lisi Hocke
Senior Expert Quality Engineer
Lisi found tech as her place to be in 2009 and grew as a specialized generalist ever since. She's passionate about the whole-team approach to holistic testing and quality and enjoys experimenting and learning continuously. Building great products which deliver value together with great people motivates her and lets her thrive. Having received a lot from communities, she's paying it forward by sharing her stories and learning in public. She tweets as @lisihocke, toots as @lisihocke@mastodon.social and blogs at www.lisihocke.com. In her free time, she plays indoor volleyball or delves into computer games and stories of all kinds.
Suggested Content
Is this on your radar?
Learn more with MoT
Tags
technical-testing

continuous-learning

automation