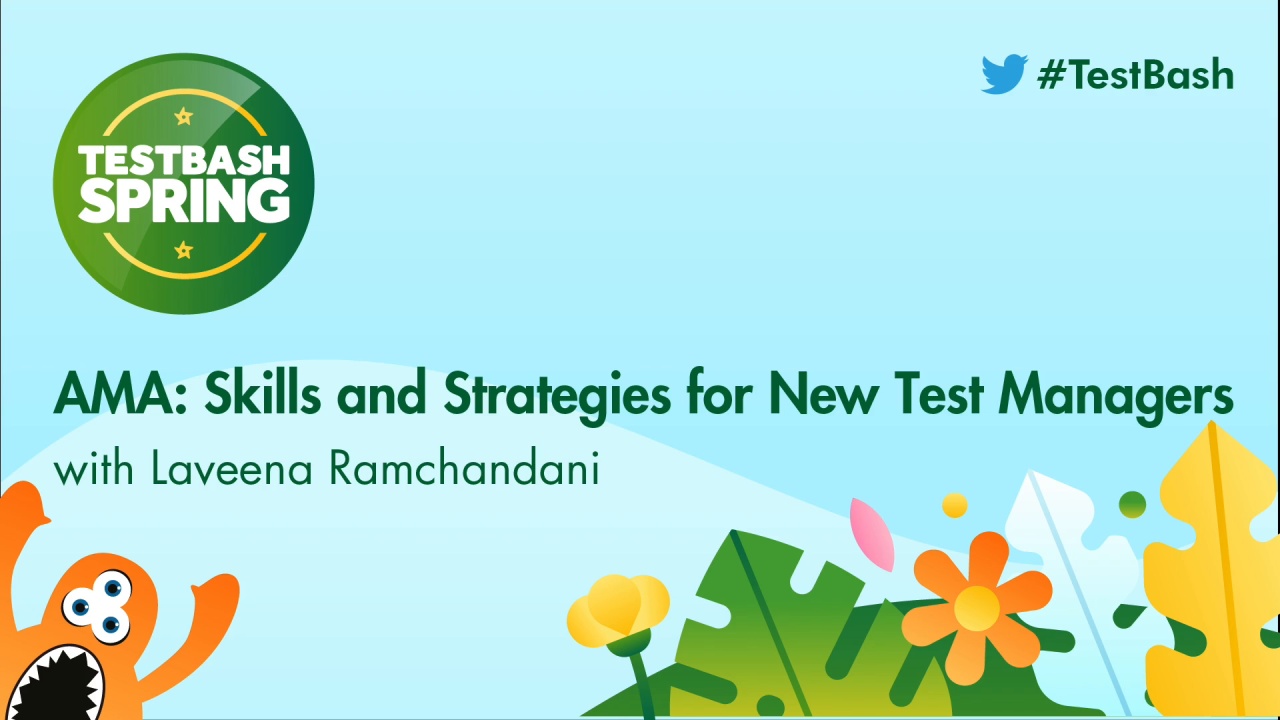 Laveena Ramchandani
Test Manager - Data science & Digital @ EasyJet
Talk Description
Which skills and strategies are needed to be successful in Test/QA Leadership?
How can we create a culture that values feedback?
How to grow and retain your team in these uncertain economic times?
During this session, these and more questions were answered live by Laveena Ramchandani.



Laveena shares her own experiences and of those with varying backgrounds, and offer actionable guidance to those aiming to become, or just starting to work as a Test Manager or Lead. 



What you'll learn
By the end of this talk, you'll be able to:
Tools and techniques: how to choose what's best for your team
Being a people manager
Giving and receiving feedback
Working smart
Traits to cultivate
Laveena Ramchandani
Test Manager - Data science & Digital @ EasyJet
About Speaker
I am a vibrant, motivated and committed individual. I have been in the testing industry now for over 7 years. It's been a great experience learning and sharing skills. I aim to broaden my knowledge further more. Data science is what I am currently focusing on, and it's very exciting to see all the new things one could learn out of it and merge it with testing. Definitely quite interesting!