Bringing the community's best software testing training to you
Community Driven Training
With the growth of TestBash, our software testing conference, has come a huge increase in the number of workshops and training courses we've offered at those events.
However, those events could be the only time these fantastic workshops are ran, Masters of the Ministry aims to change this. By creating a directory of community led software testing training courses we hope to provide more options to learners and more opportunties to course instructors.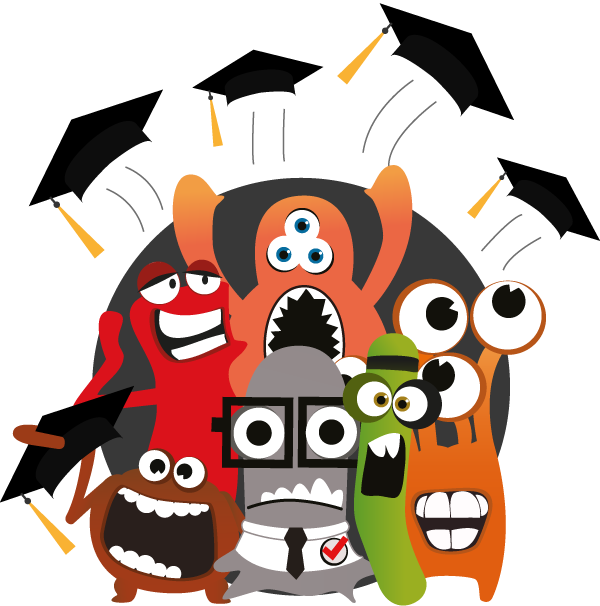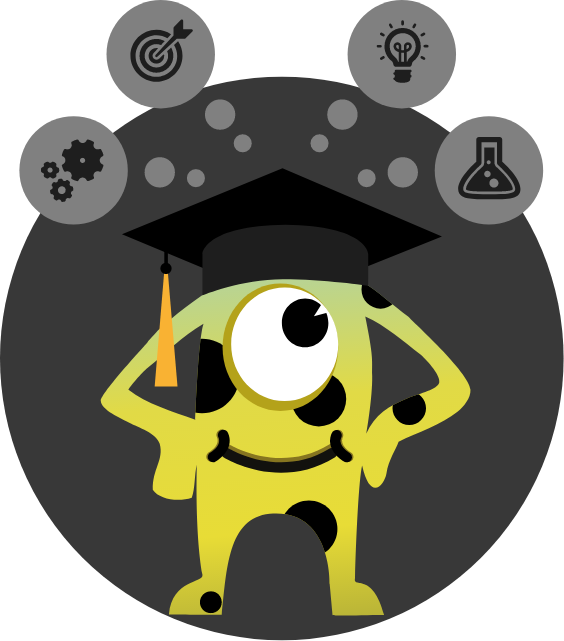 Add Your Course
If you already have a course(s) or a workshop(s) that you teach, add them to Masters of the Ministry. It'll be great publicity for your course, but it could also led to working with Ministry of Testing if your course generates interest from the community.
When a course reach a certain level of interest, we'll reach out to you to see if can arrange for you to run your course with Ministry of Testing. This could be a public offerings, or privately at a company. We'd agree a price with you each time.
Community Interest
When you see a course in our directory that you'd love to attend you can register your interest in that course by providing your city and country. Then if we get enough interest we'll try and arrange a public offering of the course and we'll let you know it's happening.
We may also be able to offer the course internally at your company, which can be a more affordable option if the whole team can attend.